The Bugler Group celebrates Living Wage Week 2021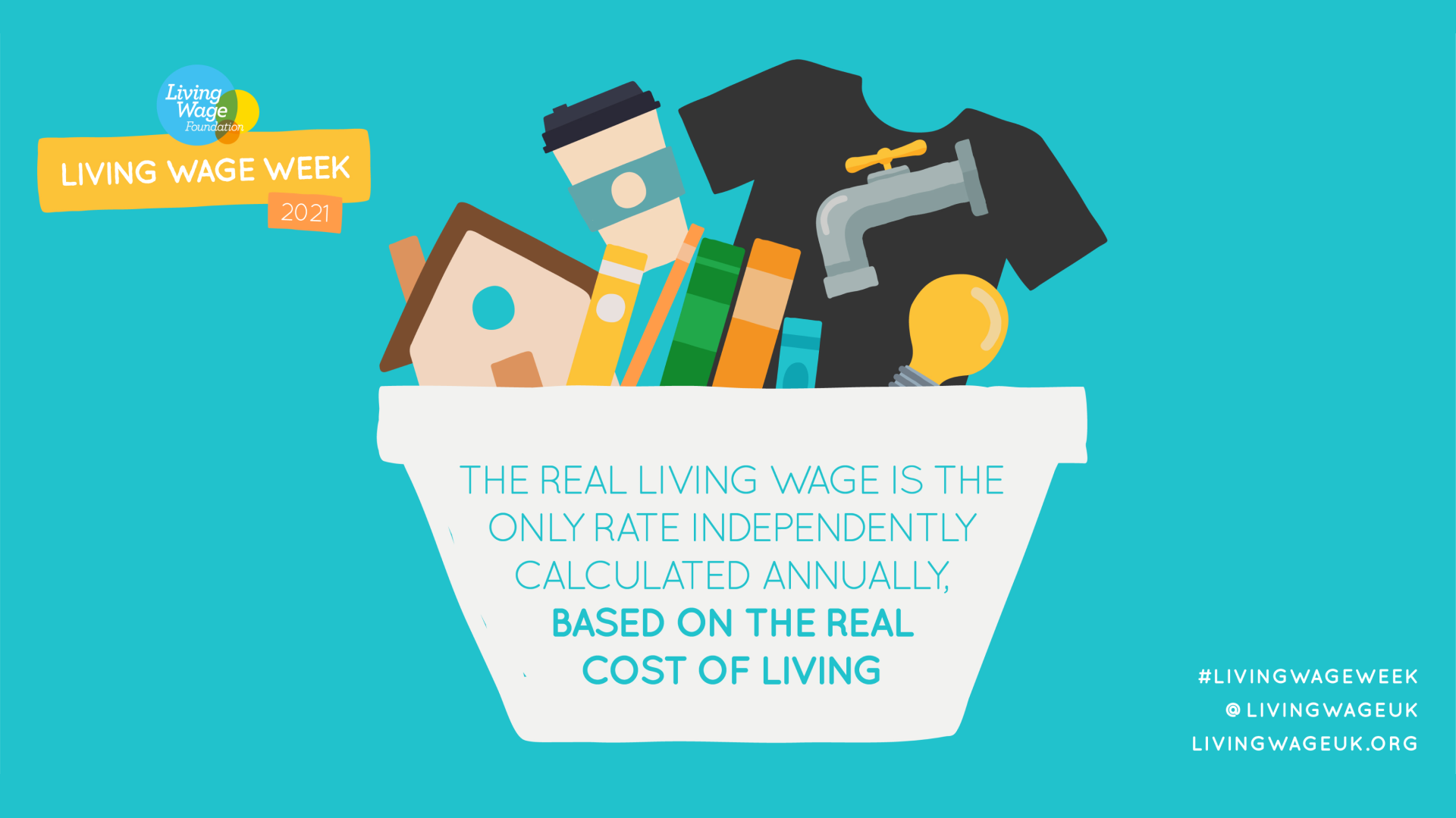 Across the Bugler Group, we are Living Wage Employers. The real living wage is the only rate independently calculated annually, based on the real cost of living. 2021 marks 20 years of the Living Wage movement.
Dave Culliton, our Pre-Construction Director says: 
"We are proud to be a Living Wage Employer. It is important to our people that we have committed to pay a real Living Wage, and it makes real business sense too".
To find out more about the Living Wage, click here.