An update from site: Bell Road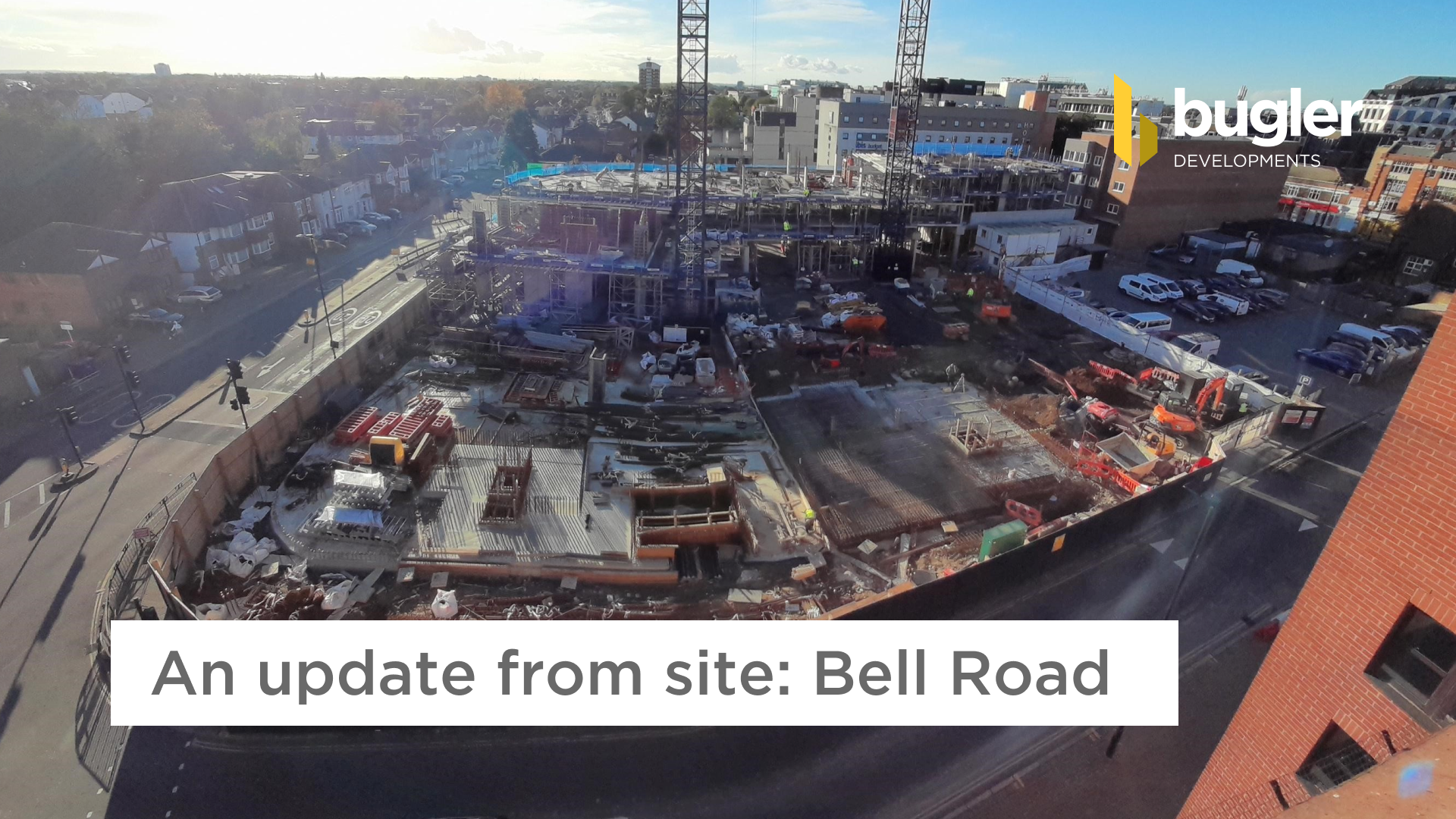 ​Bell Road in the heart of Hounslow is the location for this update from site. Our site here consists of 127 apartments for sale, rent, shared ownership and affordable rent.
We're building these apartments for A2Dominion in the London Borough of Hounslow, and completion is expected by May 2023.
Ricky McGuirk, our project manager at Bell Road provides us with the latest news, "We're working hard across all the apartment blocks on site.
Blocks A and B are now complete to their second floor this week, and Block A will potentially be complete to third floor.
Block C's ground floor is now complete, with core walls for the stairs and lift shaft also finished. Meanwhile, on Block D the ground floor concrete is expected to be poured this Friday, which is an important stage for us to continue works."
For more on Bell Road, please visit our project page here.