ABOUT THE BUGLER FOUNDATION

We believe in giving back to the communities in which we work, which is why in 2016 the Bugler Foundation was set up.
Since its inception, we have funded many local causes, from mental health, to grassroots sports and local education.
This page showcases a selection of the charities we have supported, and the teams we have sponsored, with news articles that provide an insight into the causes themselves.
The Bugler Group team has always been willing to host and take part in fundraising events, and we will have news of our latest activities here soon too.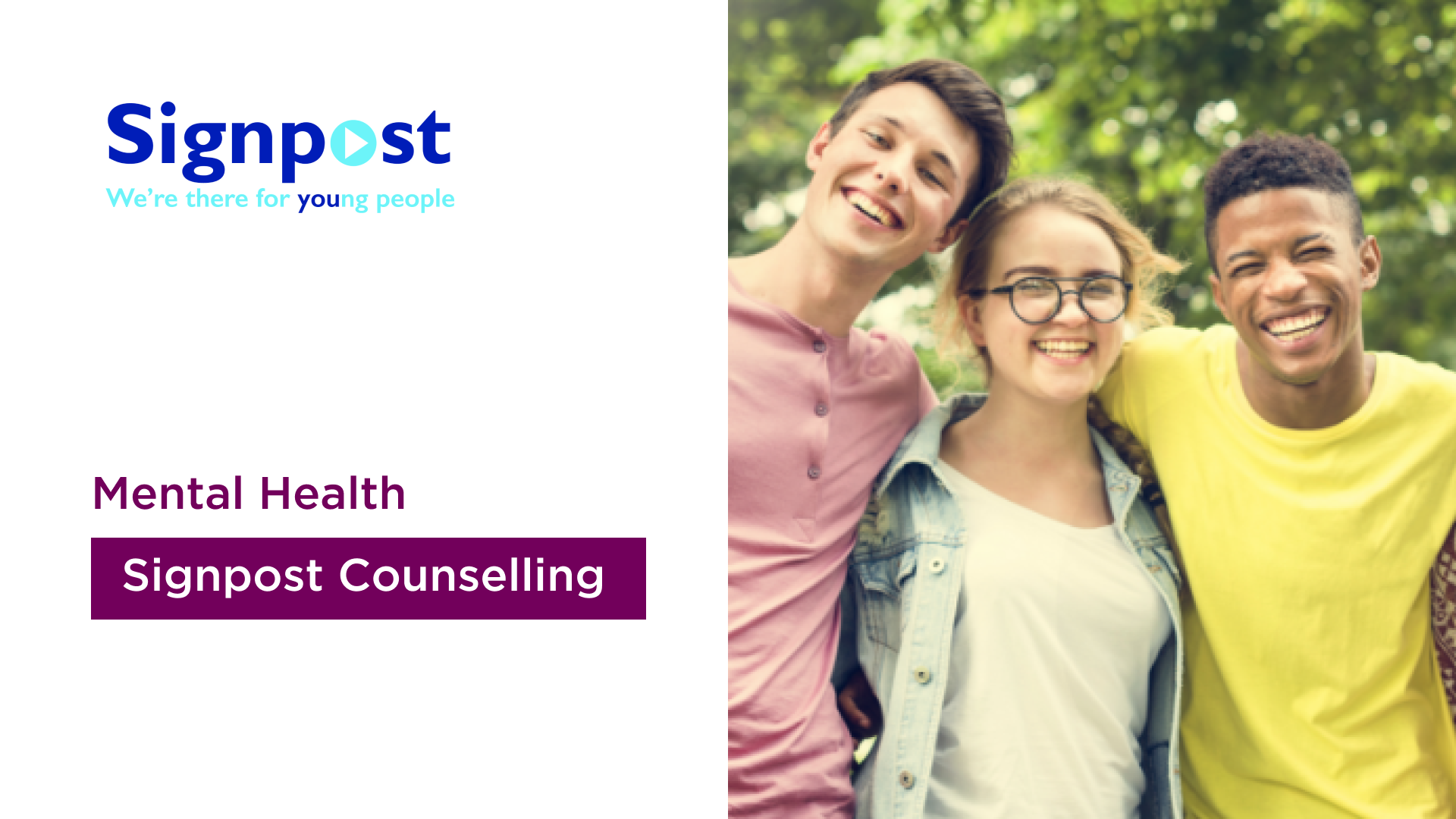 Based in Watford and covering south and west Hertfordshire, Signpost is a counselling organisation which helps children and young people in crisis to improve their mental health.
Signpost is contracted to deliver part of the Child and Adolescent Mental Health Service for children and young people between the ages of 13 and 18. Signpost intervenes early in the lives of young people, helping them develop resilience and coping mechanisms that will prevent, or avert problems before they become critical. This service is provided by voluntary funding from the Community at large as well as local and national Foundations.
Our partnership was formally announced on 10th October 2018 "World Mental Health Day" in recognition of the incredible service Signpost provides helping young people tackle mental health issues early before they become critical.
Currently, counselling is available in Watford, Rickmansworth, Hemel Hempstead, Borehamwood, Berkhamsted, Tring and South Oxhey. To find our more, click here.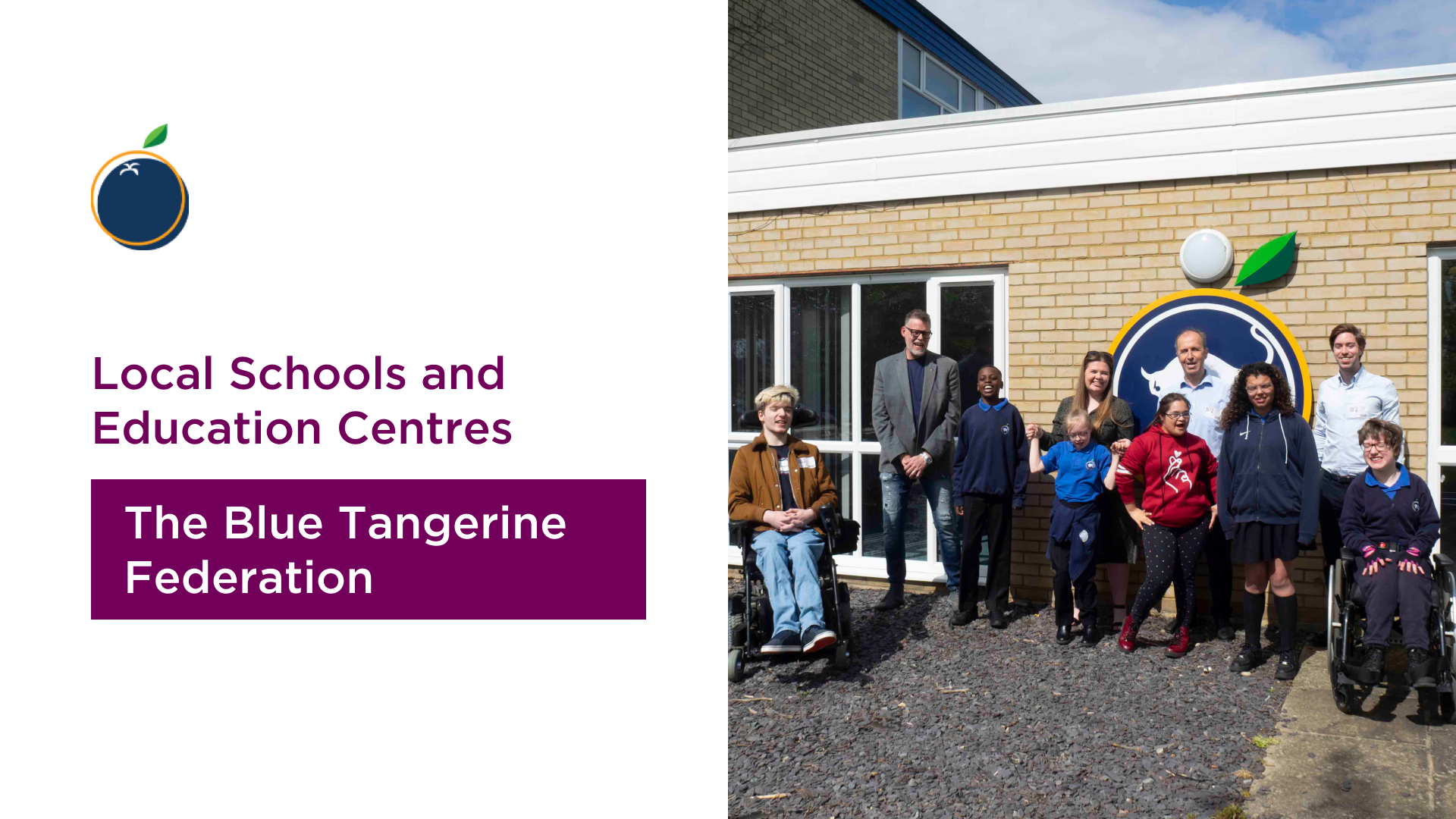 The Blue Tangerine Federation is a group of three educational centres celebrating our differences and being proud of who we are.
In April 2022, the Bugler Foundation provided a donation to the Blue Tangerine Federation. 
Staff and the pupils at St Luke's School in Redbourne, one of three educational centres part of the Federation, had created a garden called "Plant Magic" which secured a prestigious place at this year's RHS Chelsea Flower Show, and a Bronze Medal also.
The Bugler Foundation donation assisted logistics and transport of the garden from Hertfordshire to London. You can read more here.
​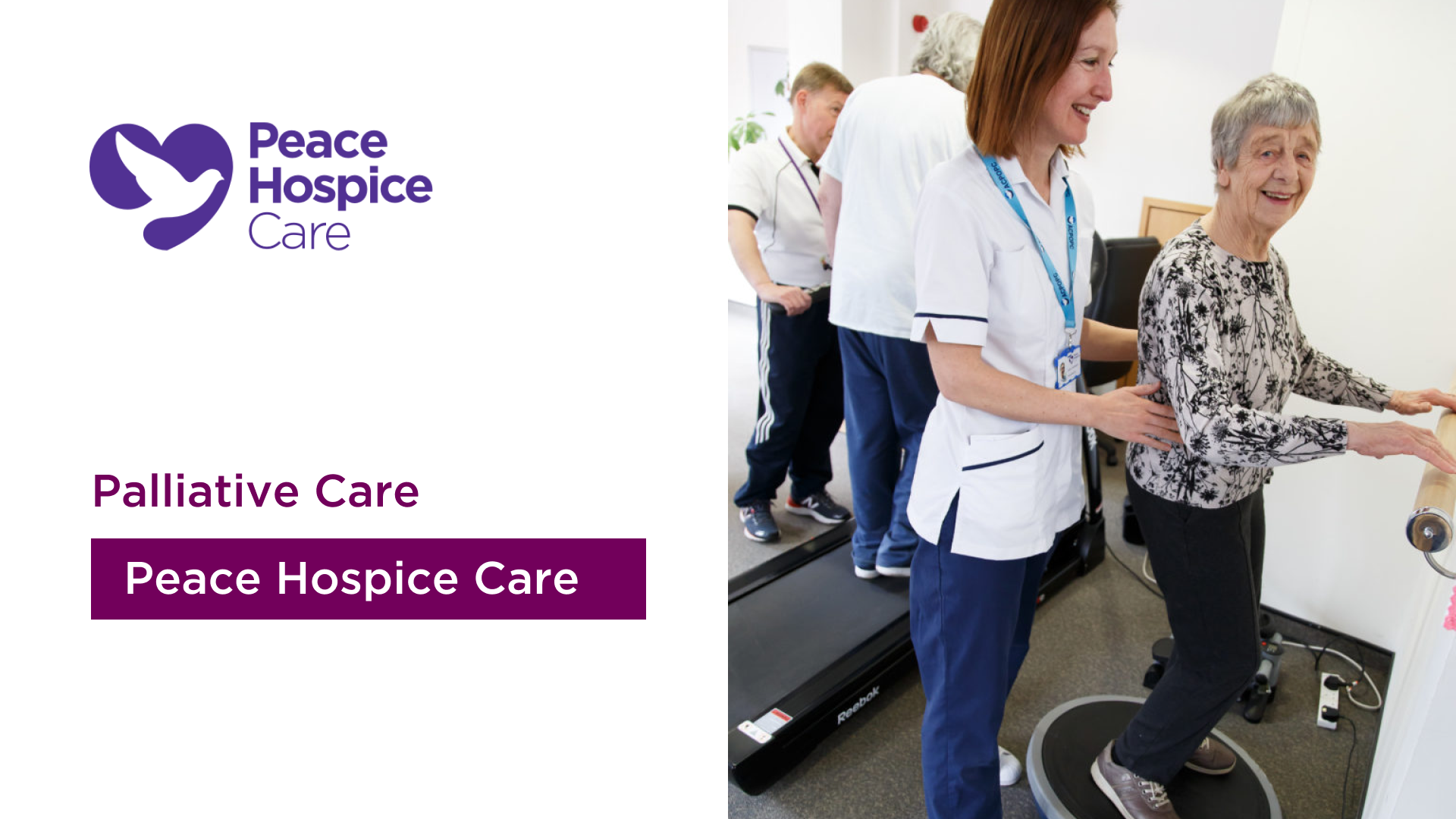 Peace Hospice Care cares for adults diagnosed with life-limiting illnesses such as, but not limited to, Cancer, Chronic Obstructive Pulmonary Disease and Motor Neurone Disease.
Peace Hospice Care supported over 1,500 people last year, all of their services are delivered free of charge to patients across Hertfordshire by a highly skilled team of specialists. The Bugler Foundation has a history of hosting charity events for the Hospice, which is located in Watford. To find out more about what they do, click here.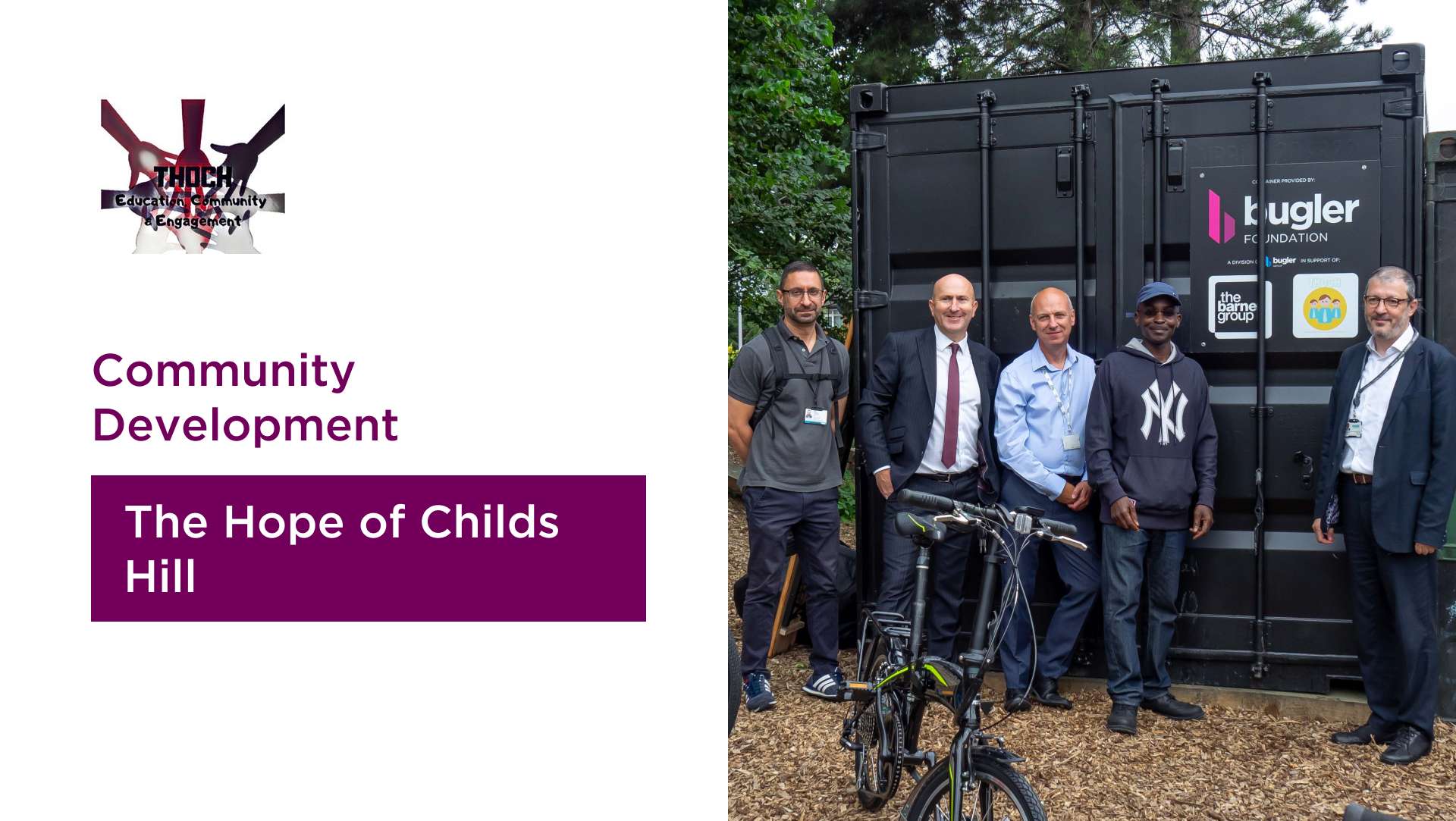 The Hope of Childs Hill is a not-for-profit community initiative incorporated to create transformational change, programmes and engage in other activities that promote wellbeing and support community development in Childs Hill. Through the creation of partnerships, plans and facilitation of a wide range of community initiatives they aim to strengthen the local area socially, economically and culturally creating a vibrant community.
The Bugler Foundation donated a secure container for the Charity to store bikes which were donated by Transport for London. These bikes provide an active and fun opportunity for those in Childs Hill and the local community to take part in cycling. To find out more about the Charity, click here.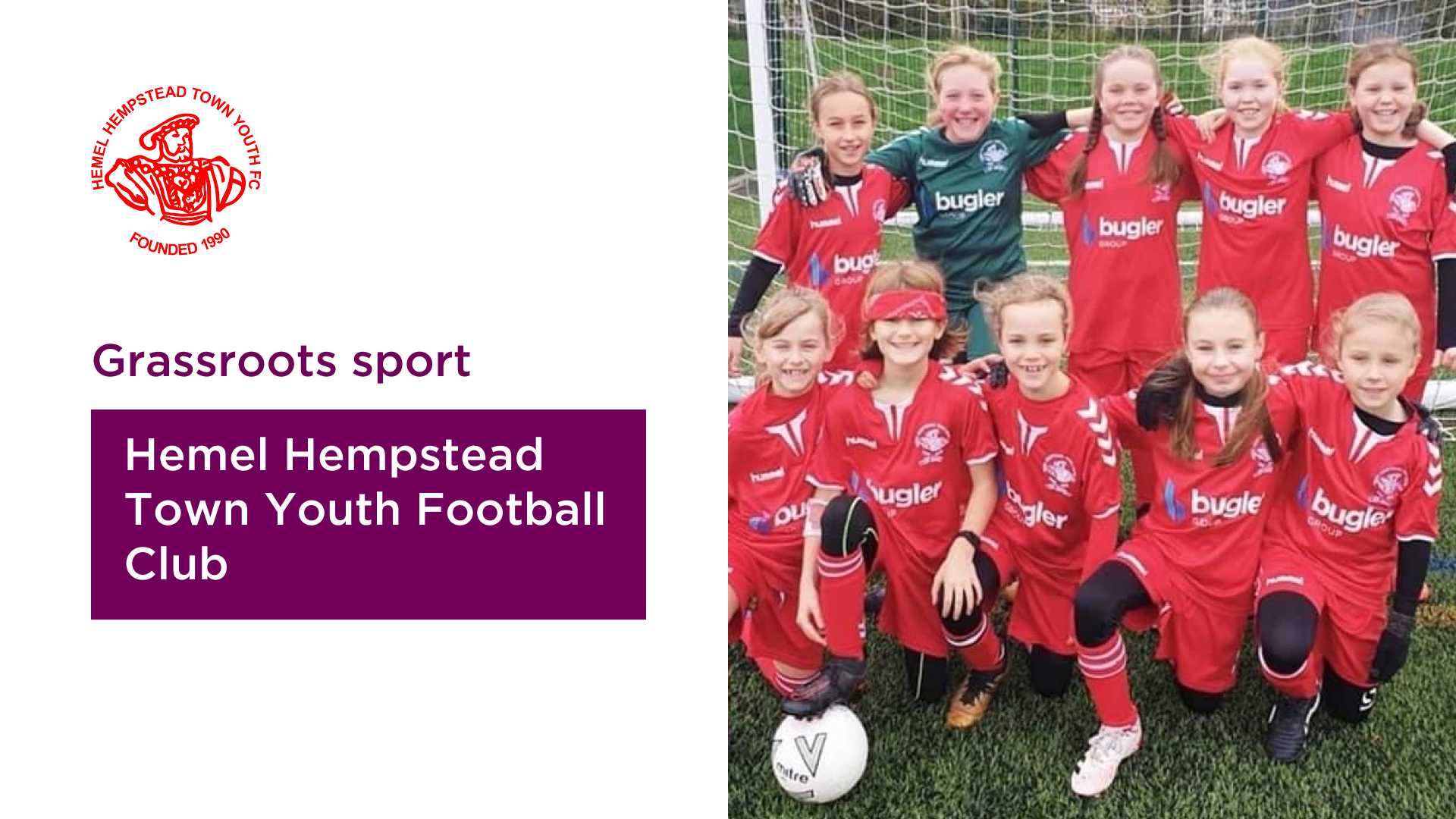 The Bugler Foundation has sponsored Hemel Hempstead Town Youth Football Club since 2018. We started the 2020-2021 season with a new two-year shirt sponsorship alongside sponsorship of the Club. During this time, 'The Tudors' will celebrate their 30thanniversary of grassroots football in Hemel Hempstead.
Hemel Hempstead recently completed a season like no other. It started in September and was stop-start until April when new Covid-secure rules were established, and finally finished in June. We caught up with Gerry Mannion, Funding Officer at HHTYFC to discuss the eventful season just gone, and you can read the full article here.
Bugler has a long history of building new homes within Dacorum and the sponsorship deal is a natural fit for the group. Hemel Hempstead Town Youth FC is one of the largest youth football clubs in the borough.
NEWS FROM THE BUGLER FOUNDATION