The Bugler Group is a family owned specialist affordable housing contractor and residential property developer operating in London and the South East of England. Formed in 1982, we have over four decades of experience in delivering high quality homes on private, affordable and mixed use developments.
The Bugler Group comprises four distinct, but intrinsically integrated companies.
News from the Bugler Group

The Bugler Foundation is a group-wide initiative that supports and manages the various charitable activities, donations and sponsorships that Bugler provide throughout the year to individuals, groups and communities.
Find out more about the Foundation by clicking here.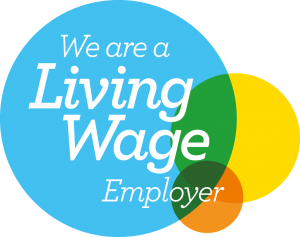 Across the Bugler Group, we are Living Wage Employers.