Leonor Villa Pereira joins THF Futures Network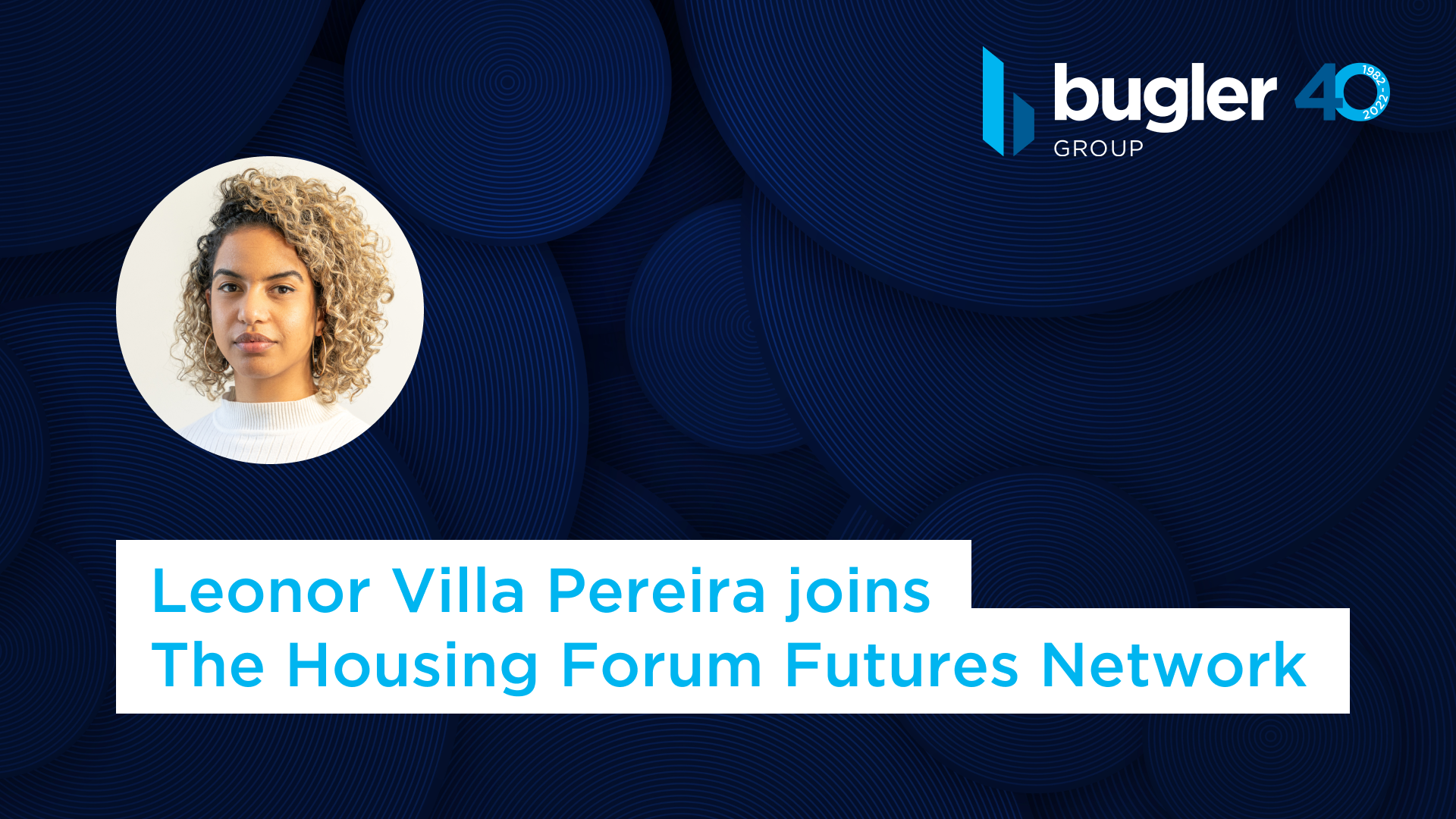 Bugler Group are happy to announce that Leonor Villa Pereira, Senior Technical Coordinator, has been accepted onto the second cohort of The Housing Forum Futures Network.
The Housing Forum (THF) has set up the Futures Network for a selected group of prospective future leaders who are at an early and promising stage of their development. THF is in a unique position to actively support the growth of the skills the housing industry needs and to widen diversity and build new networks.
Leonor Villa Pereira says, "I'm grateful for this opportunity and look forward to acquire new skills, as well as collaborate with my peers to examine anticipated issues in housing supply.
The industry has a lot of potential to change in very simple, but hugely impactful ways."