An update from site: Bell Road (April 2022)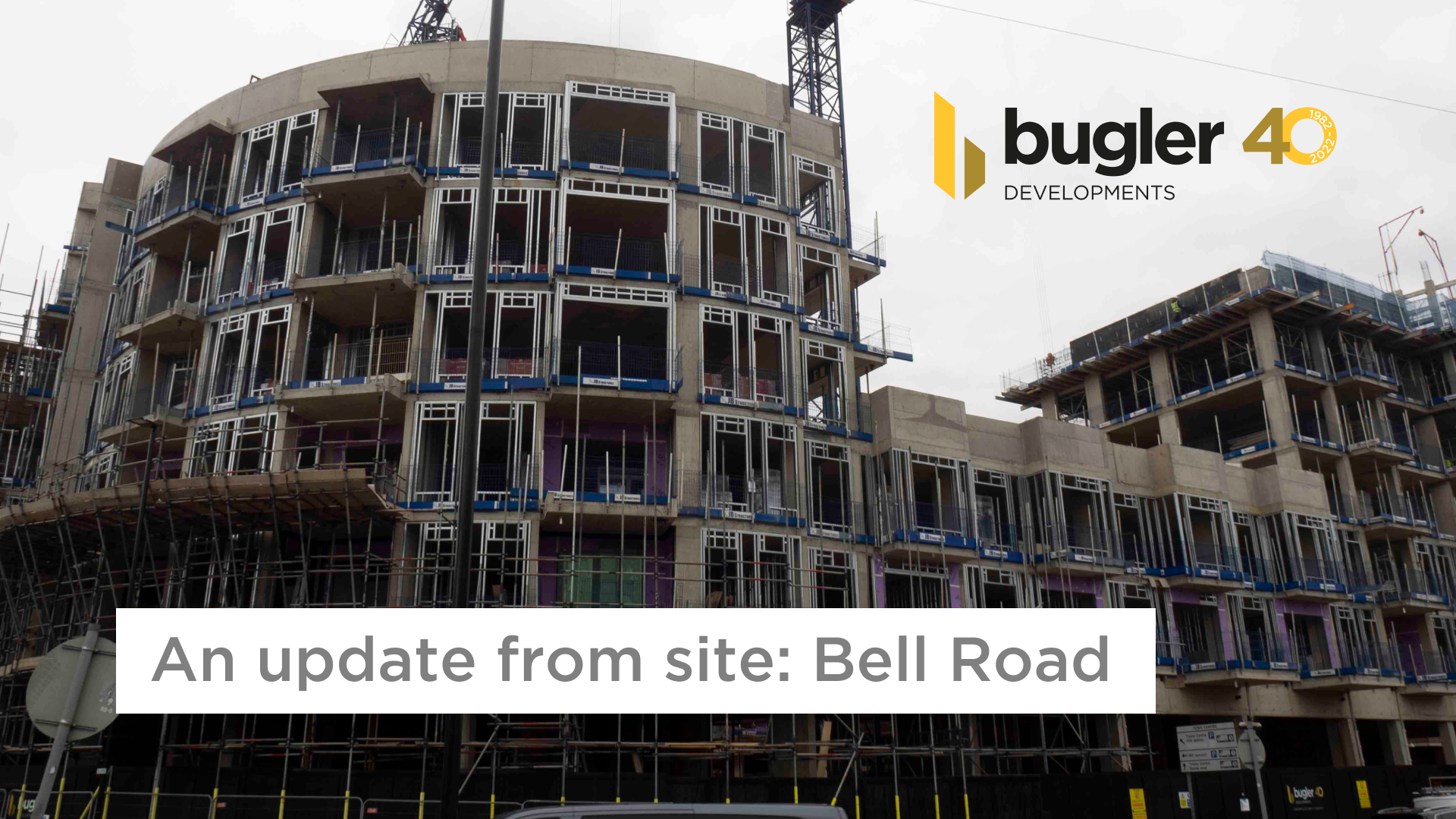 This update from site comes from Bell Road, in the heart of Hounslow, where we are building 127 apartments.
Bell Road is being built for our client, A2 Dominion, and is expected to complete in May 2023.
Latest news from the site comes from project manager, Ricky McGuirk, "Bell Road is full of activity at the moment, as we pass a year on site here in Hounslow.
RC frame is almost complete now across all blocks, which is allowing us to progress on other tasks. 
This includes external brickwork to the lower floors and first fix internally."
For more information on Bell Road, please visit our project page.