Bugler Foundation supports Citizens Advice Bureau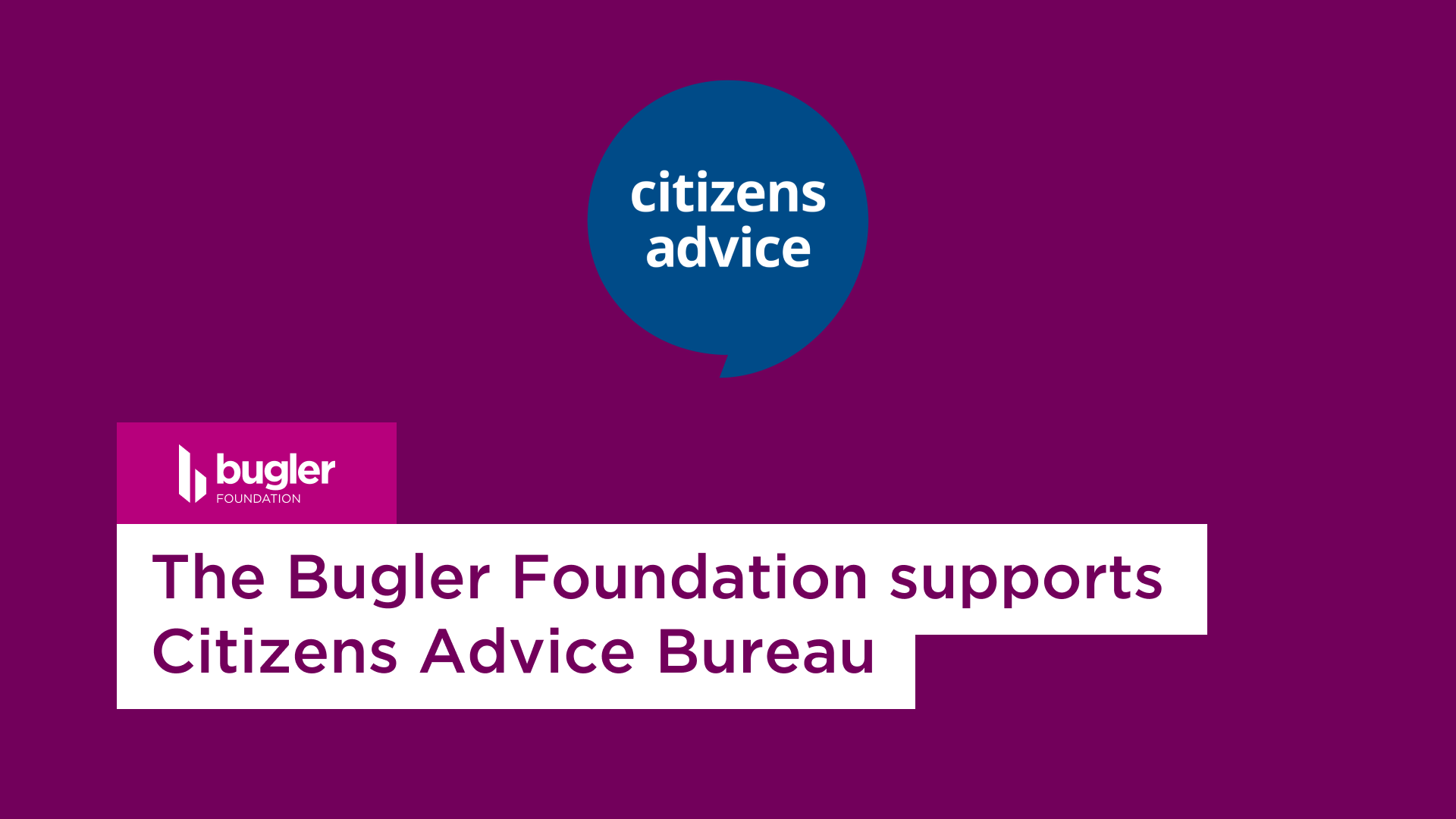 The Bugler Foundation is delighted to announce that we have provided a charitable grant for clients of Watford Citizens Advice Bureau.
The grant, totalling £3,000, will give vital support to the most vulnerable in the community.
The Bugler Foundation is pleased to be giving back to the local Watford community, and recently also announced an increased partnership with the Watford FC CSE Trust.
For more information on the Bugler Foundation, and the causes we support, click here.