An update from site: Beechfield (February 2023)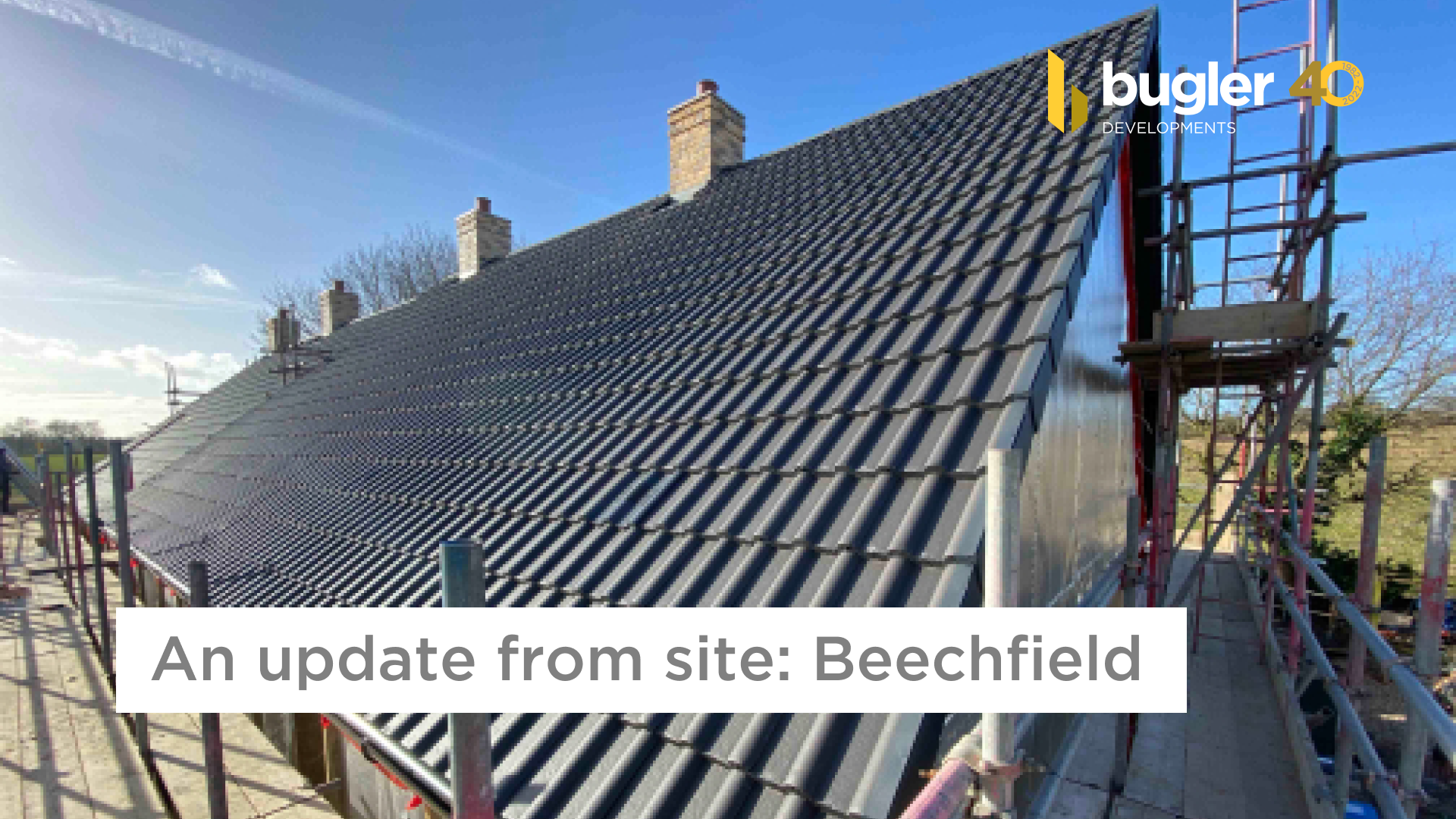 Beechfield in Kings Langley, Hertfordshire is the location of this update from site. Here, we are building four homes for affordable rent, for Dacorum Borough Council.
Beechfield is part of a series of Garage Sites which we are redeveloping across Dacorum Borough. This update comes from our Site Manager, Robert Wesley.
"Currently on site all four homes are on schedule. Roof tiling has now finished and the internal carpentry is ready to progress on this timber frame development. Electric work will follow.
Windows are due to be fitted in the coming weeks, alongside brickwork which will commence in the same time period.
I am pleased with how work has started in the new year and look forward to further progress".
For more information on Beechfield, click here.