New site secured in Sharnbrook, Bedford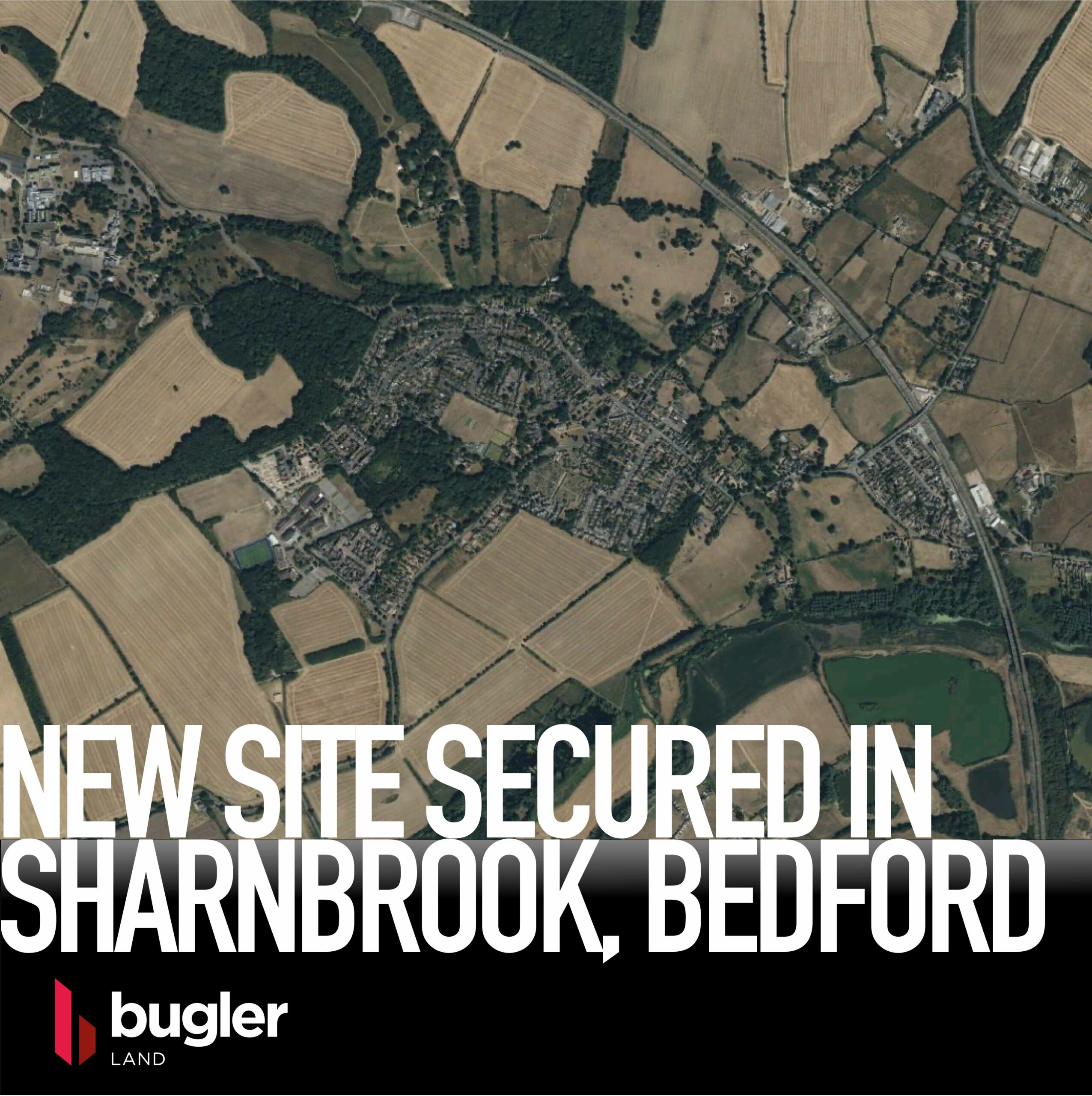 The Bugler Land team is pleased to announce that we have secured another development site, in Sharnbrook, Bedford.
This consists of 12 acres of previously developed land which presents a number of options for further development.
The team is always looking for new opportunities, whether that is brownfield land, longer term strategic partnerships or joint ventures.
Get in touch with Max Weinberg if you have an opportunity you'd like to discuss: [email protected] and 07821 655925