The Bugler Group celebrates Living Wage Week 2023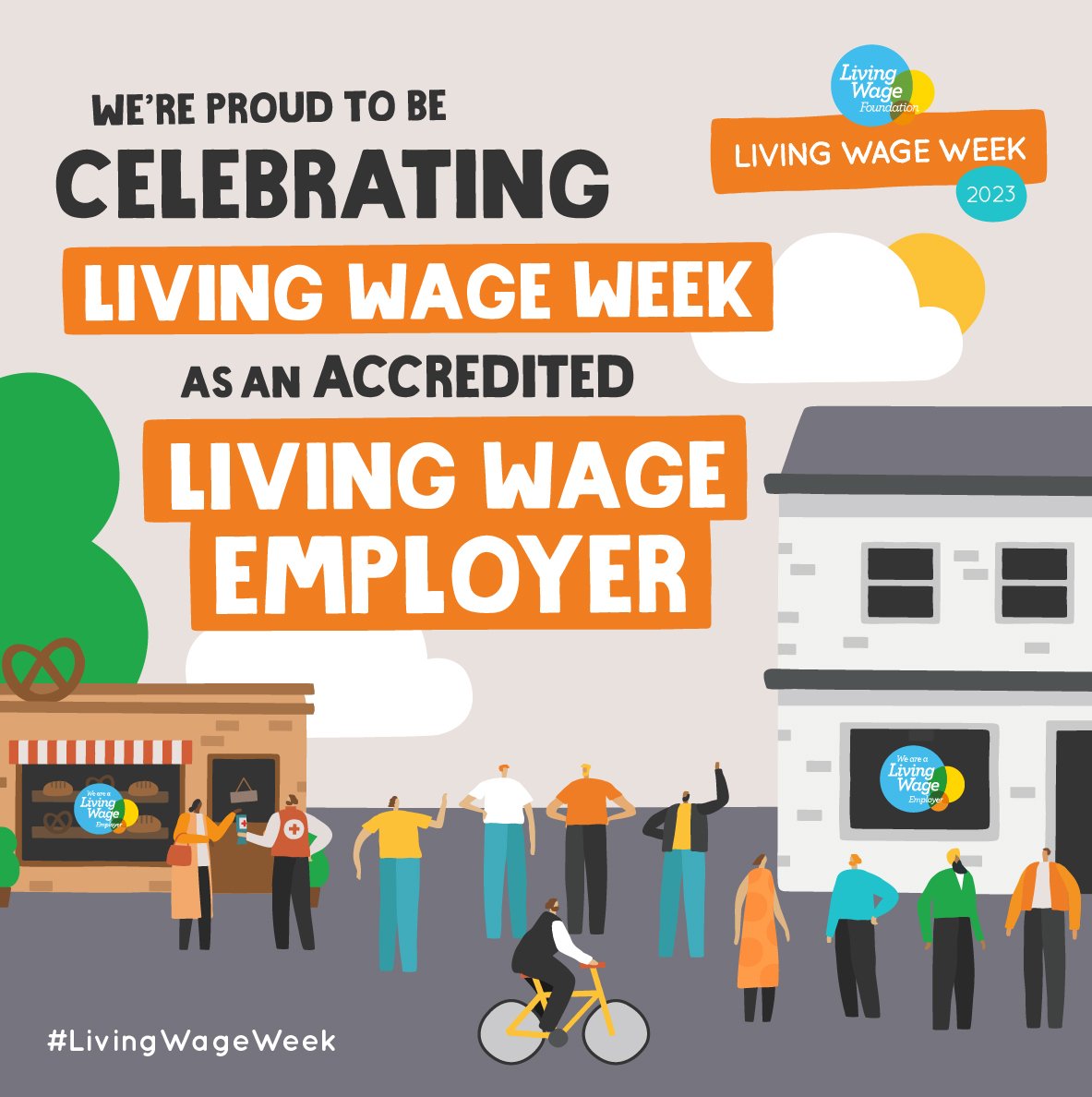 6th-12th November 2023 is Living Wage Week. 
We're part of a growing movement of employers across the UK who are committed to doing the right thing by our people by paying a real Living Wage.
David Culliton, our Pre-Construction Director says, "The Bugler Group have been accredited Living Wage employers since 2019. With the cost of living continuing to rise, it has never been more important to pay a real living wage for our team, and we continue to promote the Living Wage not only within the business but across our supply chain."
The real Living Wage is the only UK wage rate based on the cost of living. It is voluntarily paid by over 14,000 UK businesses. To find out more about the Living Wage, click here.
#LivingWage #LivingWageWeek