Bugler Developments on the new HBB Development Services Framework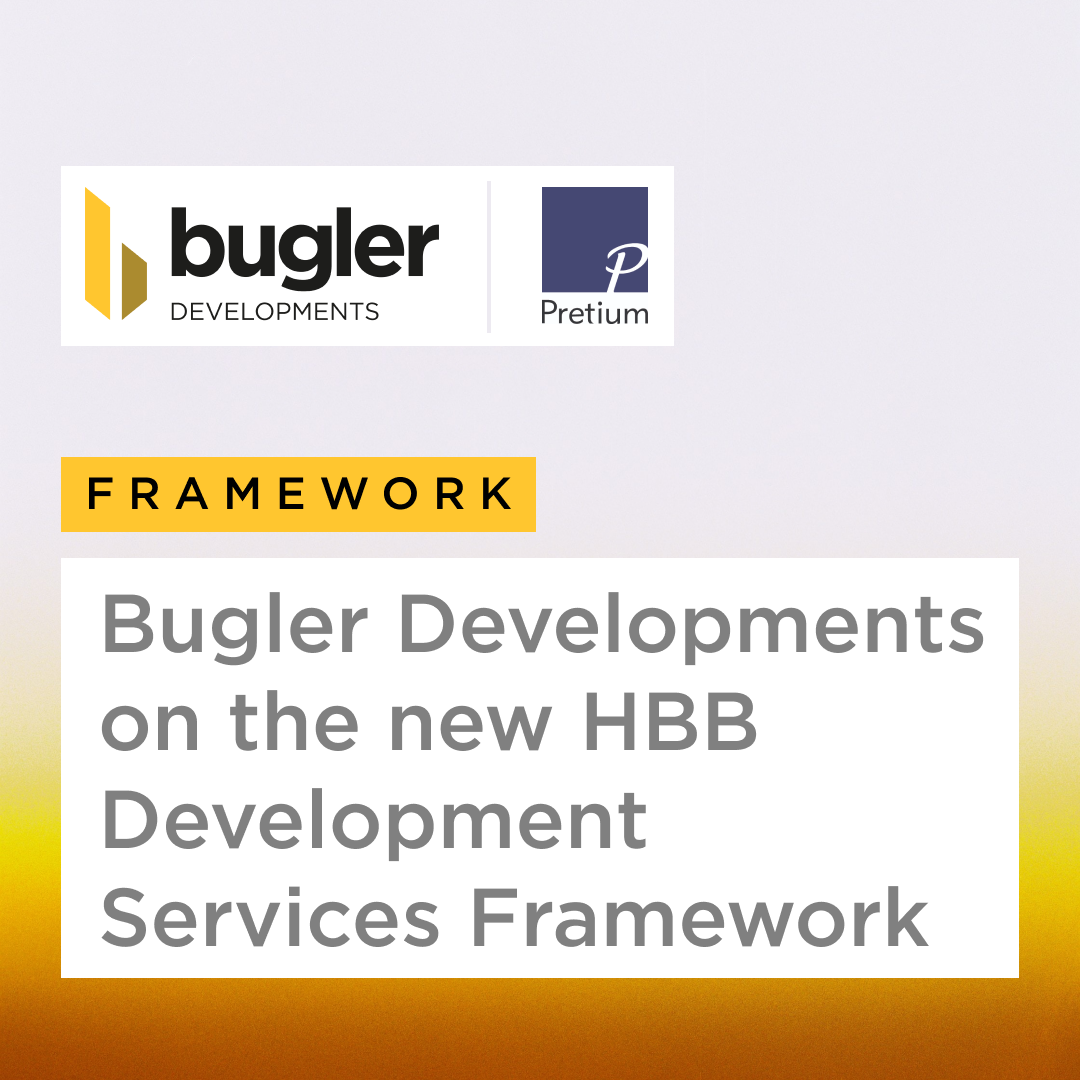 Bugler Developments are pleased to share that we are on the Herts, Beds and Bucks Development Services Framework.
This is a new regional framework that has been launched to provide a single point of access to works and services for every part of the development process, from design and site preparation through to the construction work itself, and a wide range of consultancy services.
Developed with Contracting Authority Watford Community Housing, the multi-disciplinary framework covers Hertfordshire, Bedfordshire, Buckinghamshire, and the adjoining counties, as well as north London.
David Culliton, Pre-Construction Director said, "Our successful appointment to the HBB Development Services Framework is good news for the team. All at Bugler Developments are looking forward to delivering on this new framework across lots 1-4, and are committed to building high quality homes in the region."
Bugler Developments have been appointed to the following lots:
Lot 1: Development Works – Up to £5m
Lot 2: Development Works – £3m – £10m
Lot 3: Development Works – £10m – £20m
Lot 4: Development Works – Over £20m