Bugler Group at Housing 2021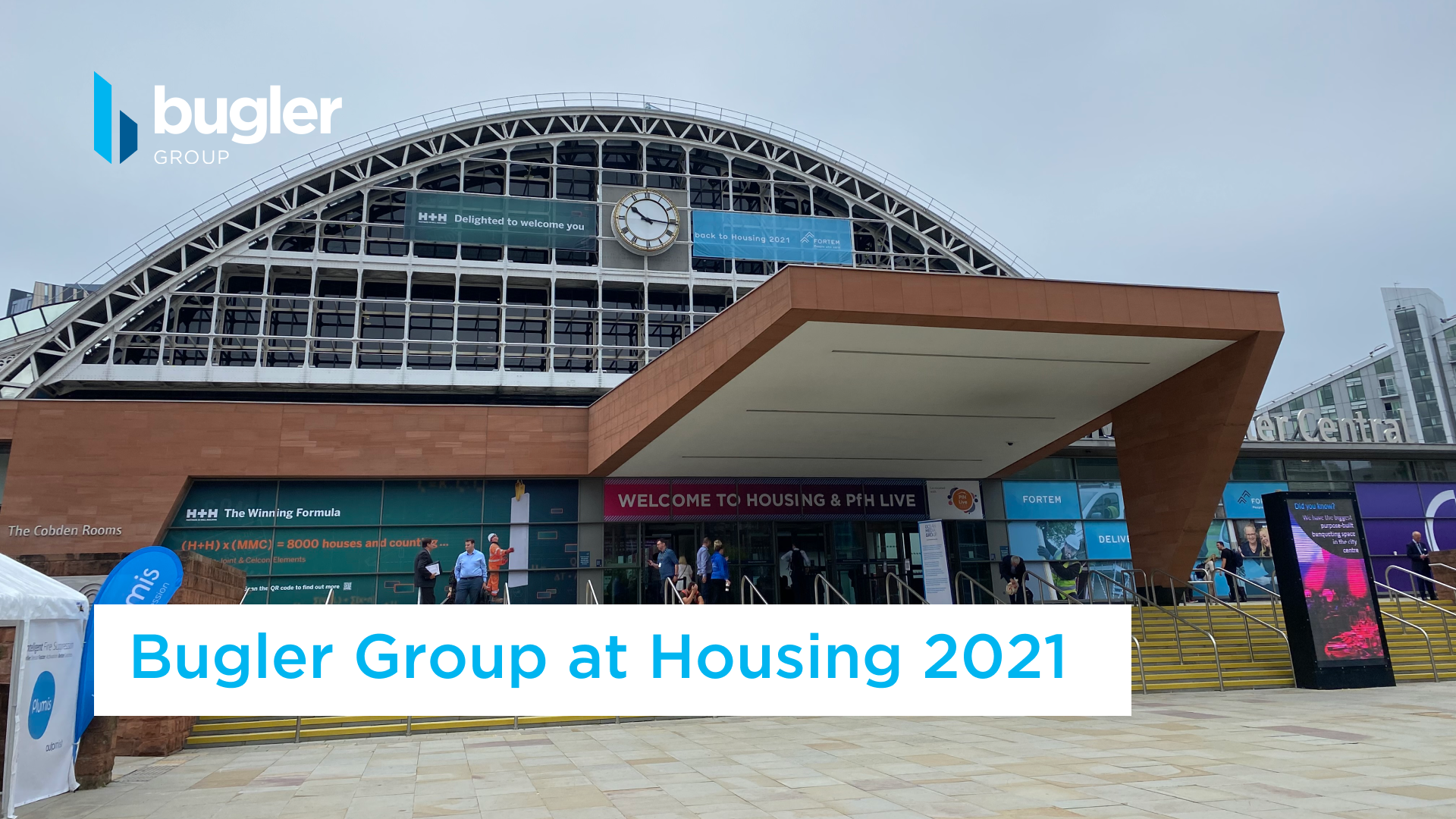 On 7th – 9th September 2021, several members of the Bugler Group team were in Manchester for Housing 2021, the UK's largest conference in the housing and construction sectors.
It was great to be back in the city after Covid-19 restrictions saw last year's conference cancelled. The team took the time to visit many of the talks across the three days at Manchester Central, on diverse topics such as procurement, affordable housing and net zero sustainability.
Many conversations were had with our networks, and it was beneficial to meet face-to-face with colleagues from across the sector.
Bugler CEO Andy Bugler was one of the team in attendance and said "It was good to be back in Manchester for the Housing conference. My team and I had many valuable discussions with cross-sector colleagues and it has proven that in person networks are hugely powerful for business. Thank you to all the event organisers and people we had conversations with."