An update from site: Cheshire Drive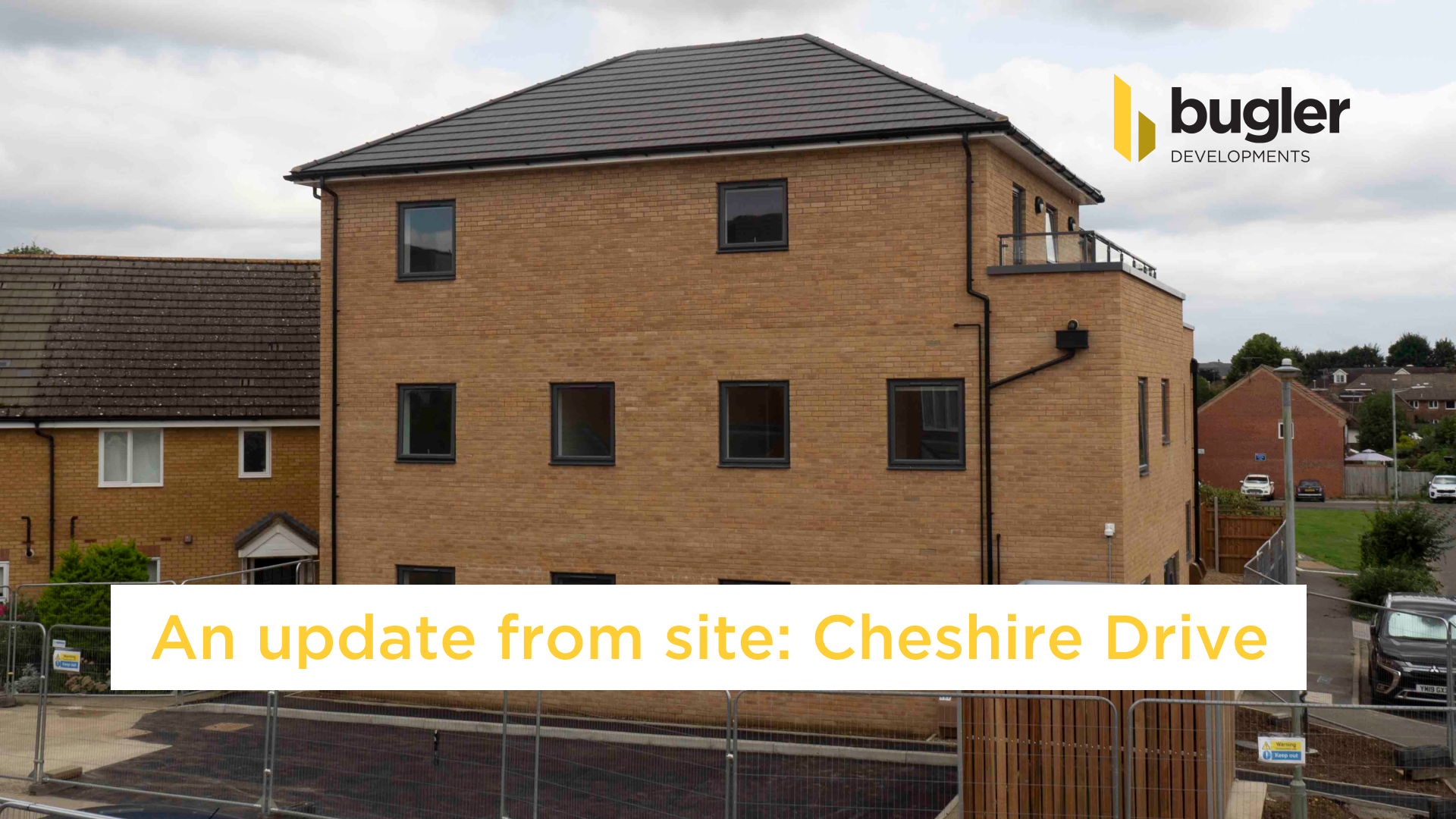 Cheshire Drive is our development of eight apartments for affordable rent in Leavesden, Hertfordshire.
The development is almost ready to handover to the client, Origin Housing. We're at the final stages of the project, ensuring that all internals are finished well and also some final work on the grounds that surround the eight apartments, including planting and landscaping.
Bugler Developments are looking forward to handing over these new homes to Origin Housing, and we will be providing more photos on completion in the coming weeks.
For more information on Cheshire Drive, visit our project page here.