Bugler Developments providing new, affordable homes in Dacorum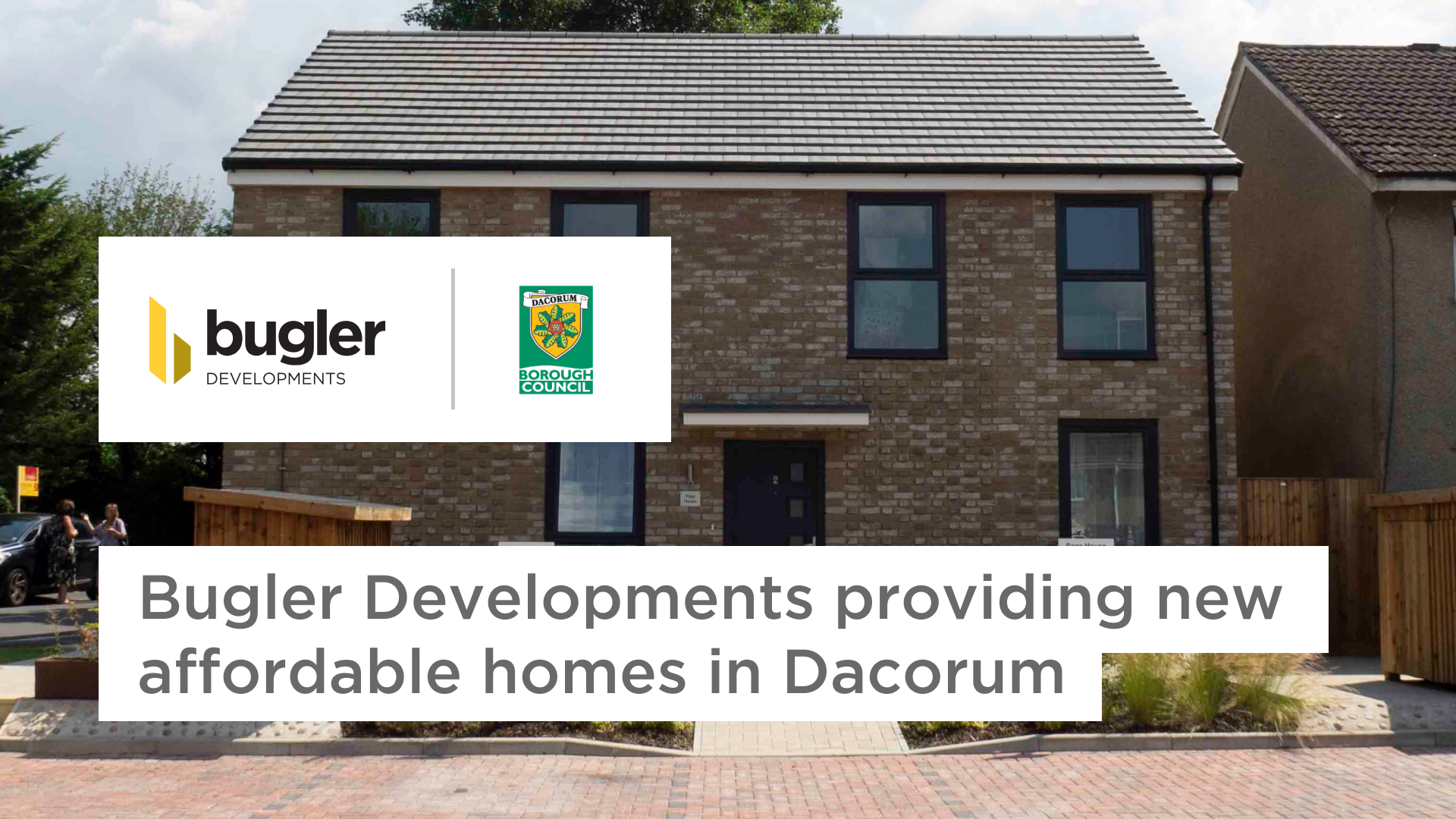 We are delighted to announce success on multiple tenders for Dacorum Borough Council in the last few weeks. 
Firstly, Bugler Developments were appointed for the first part of a two-stage process to help DBC develop the design and provide 32 new homes at Marchmont Fields in Hemel Hempstead.
We were also successfully awarded the contract for 30 apartments at Randalls Ride in Hemel Hempstead. The project will see us provide these homes on a former garage site; all on an affordable basis for the Dacorum community. 
Finally, after a competitive tender process, we will be delivering a further 58 new apartments for affordable rent in the borough at Paradise Fields, Hemel Hempstead. 
David Culliton, Pre-Construction Director at Bugler Developments says, "Our whole team is really delighted to have secured these contracts for Dacorum Borough Council. Marchmont Fields, Randalls Ride and Paradise Fields are three important developments that see us building upon our successful relationship with the Dacorum team. We are proud to work with them to provide high quality, affordable homes in Hemel Hempstead and the surrounding area."