An update from site: Randalls Ride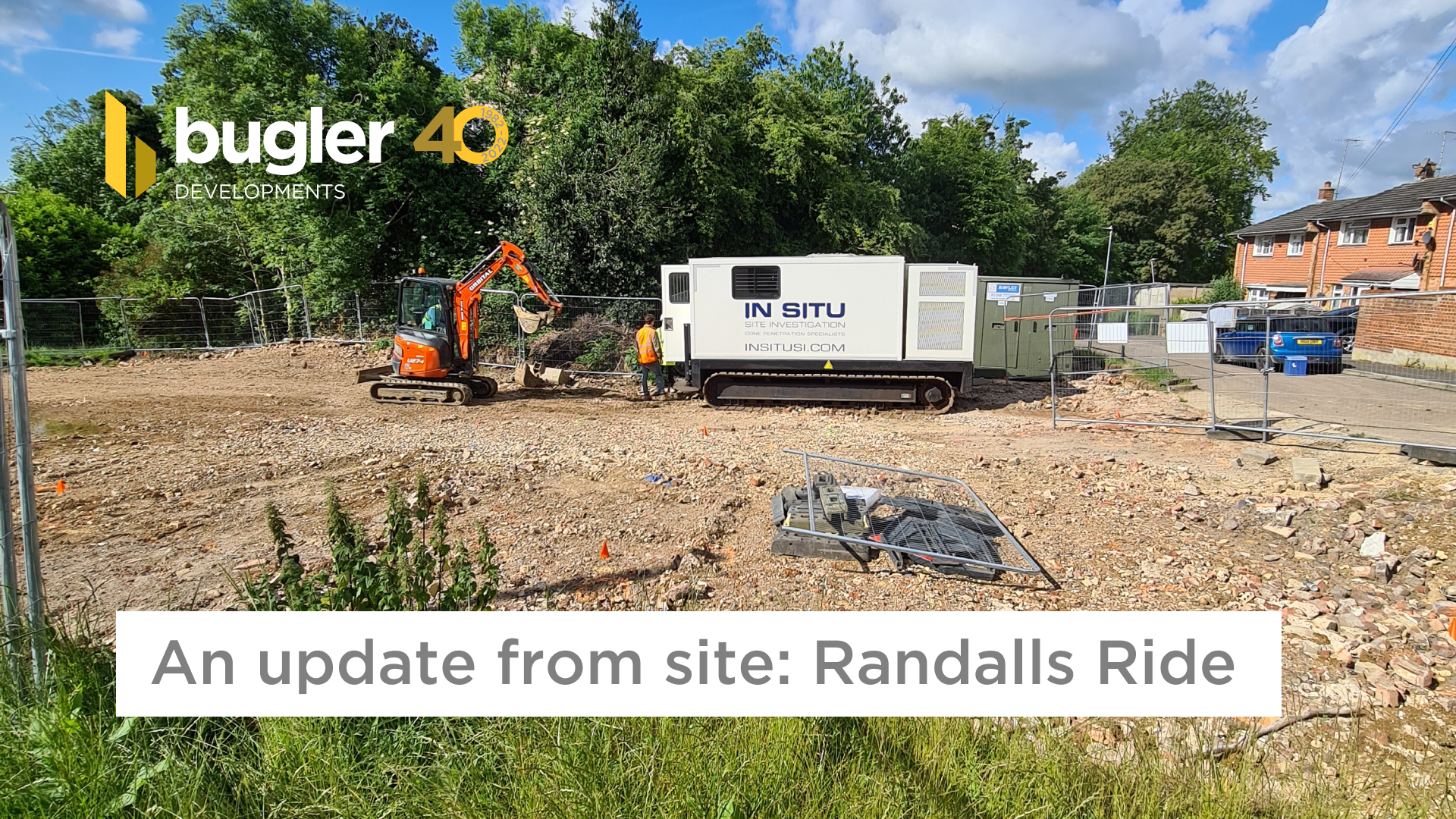 This is our first update from site at Randalls Ride, in Hemel Hempstead.
Here, we are building 30 apartments for affordable rent, for Dacorum Borough Council.
First steps on site have included Cone Penetration Testing conducted by In Situ Site Investigation.
Hemel Hempstead is well known for chalk solution features in addition to former mining areas. Due to this, checks are being carried out on site to confirm a suitable foundation solution and any useful information in relation to the substructure for the development.
We are pleased to be on site, and are looking forward to progressing with these new affordable homes for the Dacorum Borough community.
For more information on Randalls Ride, visit our project page here; and our video below: