An update from site: Buxton Road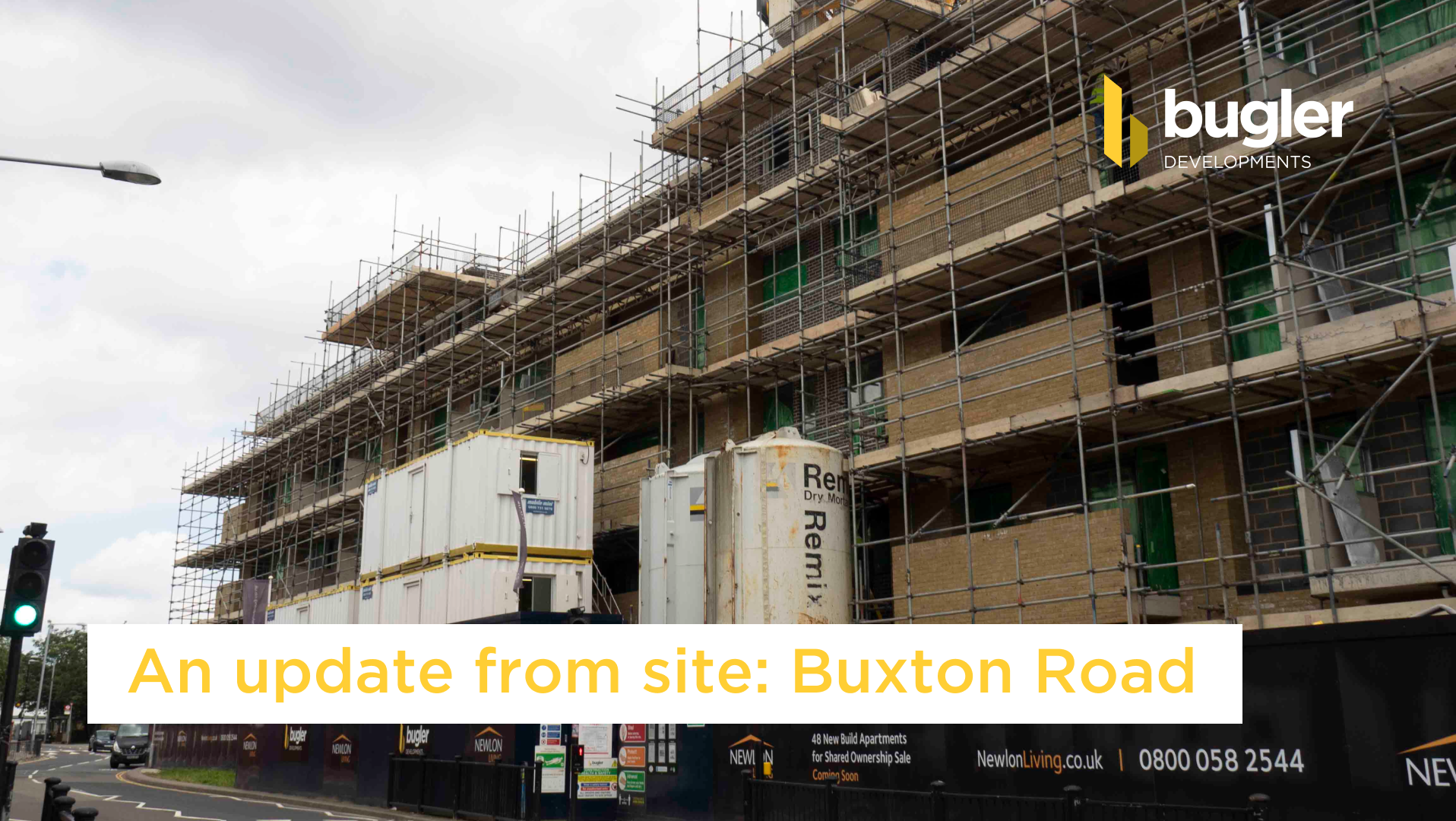 Buxton Road, our development of 48 apartments for shared ownership has seen plenty of activity in recent weeks. This is our first development for Newlon Housing Trust, and is located in Walthamstow.
At this stage of development, each level of the building has different works being undertaken, from sound dampening floors, to screeding, and first fix electrics and plumbing. Fire stopping has also been a key focus as the site prepares for an inspection in the coming weeks.
Our senior site manager, Darren Webb, says "The site team has been pleased with the progress at Buxton Road for Newlon Housing Trust. The site is currently very busy as we are completing a number of different tasks from floor to floor. There is also a great deal of attention on the fire stopping throughout Buxton Road in preparation for our upcoming inspection."
For more on our development at Buxton Road, you can visit our project page here.