Two of the Bugler team join the first Housing Forum Futures Network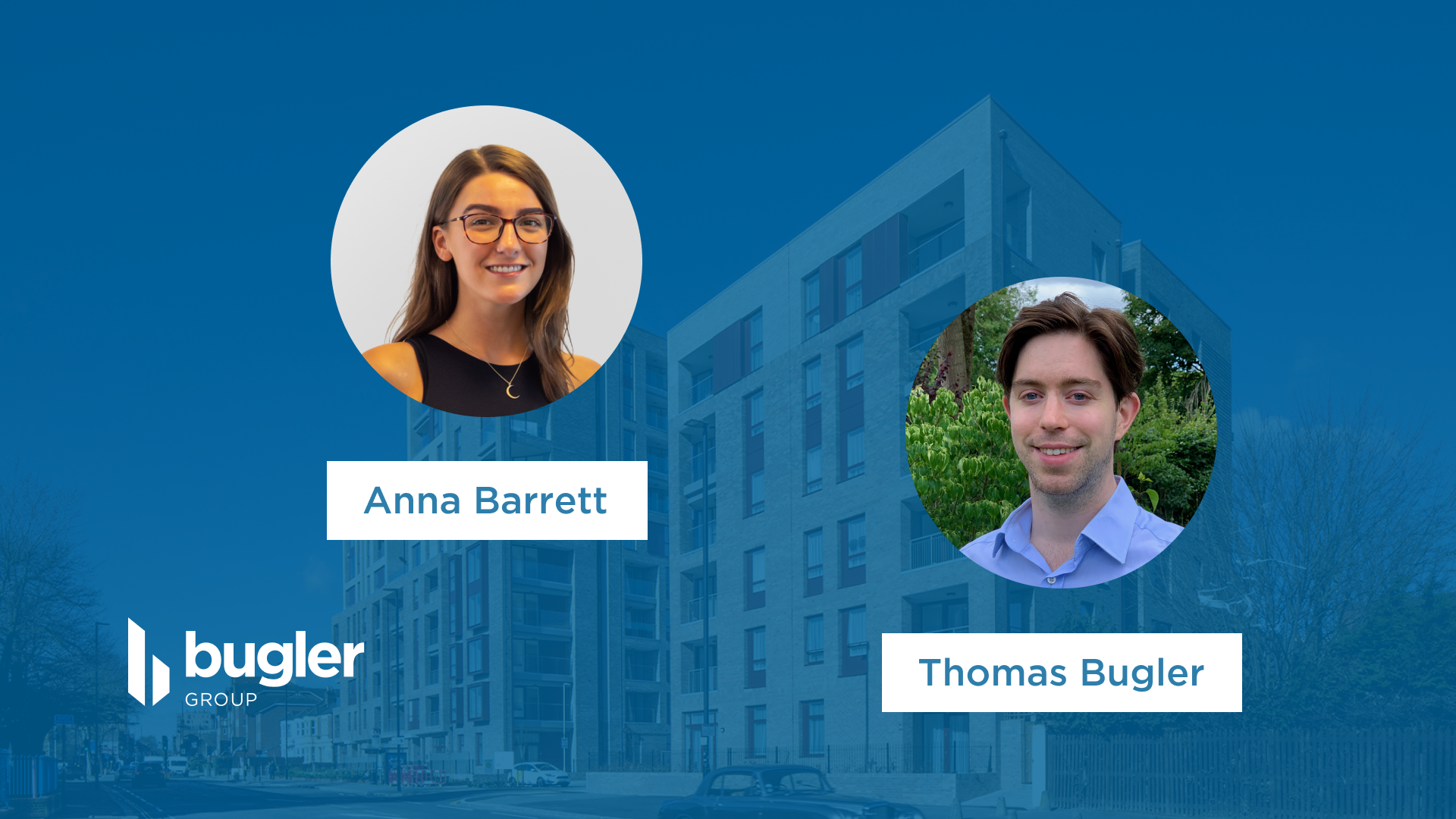 Bugler Group are happy to announce that Anna Barrett, Land and New Business Manager; and Thomas Bugler, Head of Marketing; have been accepted onto the first cohort of The Housing Forum Futures Network.
The Housing Forum (THF) has set up the Futures Network for a selected group of prospective future leaders who are at an early and promising stage of their development. THF is in a unique position to actively support the growth of the skills the housing industry needs and to widen diversity and build new networks.
Anna Barrett says, "I am delighted to have been accepted onto the Futures Network, I hope to have a long and successful career within the industry and I know that the Network will offer me further opportunities."
Thomas Bugler comments, "I was pleased to hear that I'll be part of The Housing Forum's Futures Network first intake. I am looking forward to being part of this group, which is focused on bringing about a diverse and engaging future for the construction industry."