Celebrating 40 years in business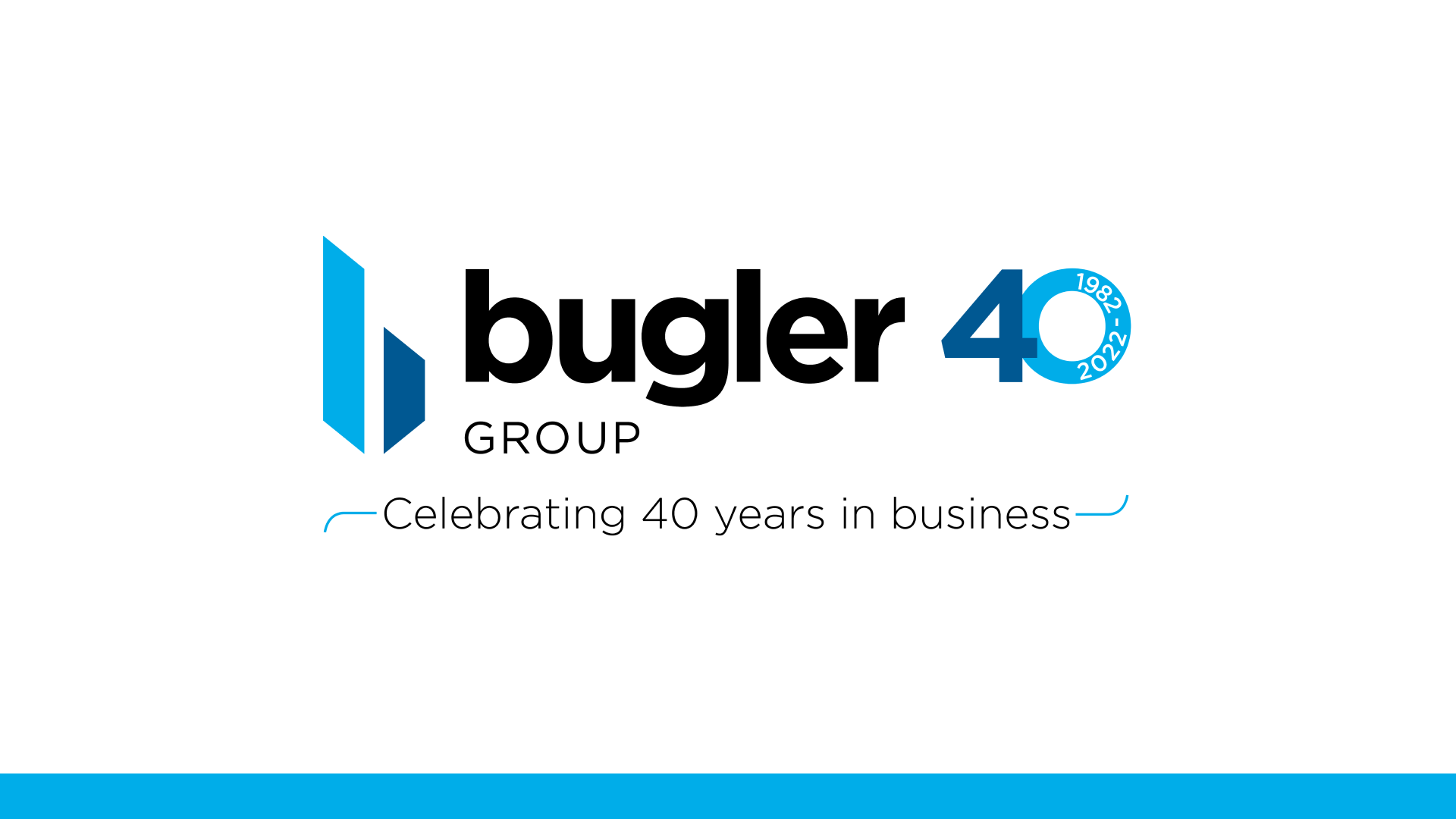 This year, the Bugler Group is celebrating our 40th Anniversary. 
In the summer of 1982, Bugler Developments was founded by Tom Bugler. Having worked as a Managing Director at the large Irish building contractor, McInerney, Tom pursued an ambition to begin his own business and from here, the company has expanded and grown over four decades.
On behalf of my brothers, Denis and Kieran, and the entire team at the Bugler Group, I am delighted to begin a year of reflecting on our past, celebrating our achievements and a bright future.
Across 2022, we will be marking the occasion with a number of activities.
We have launched a timeline of some standout moments from 40 years in business, which you can view here. A series of 40th anniversary articles will build on these moments, and we will share these across our website and social media channels.
We are also looking forward to a number of in-person events. This year, we are sponsors of the CIH Brighton conference, and will be hosting a celebratory event with friends and colleagues from our network on the south coast. We will share more details of other events closer to the time.
More news and moments from our 40 year history will be shared in the coming weeks and months.
Andy Bugler
CEO