Strategic Land Deal in Bledlow Ridge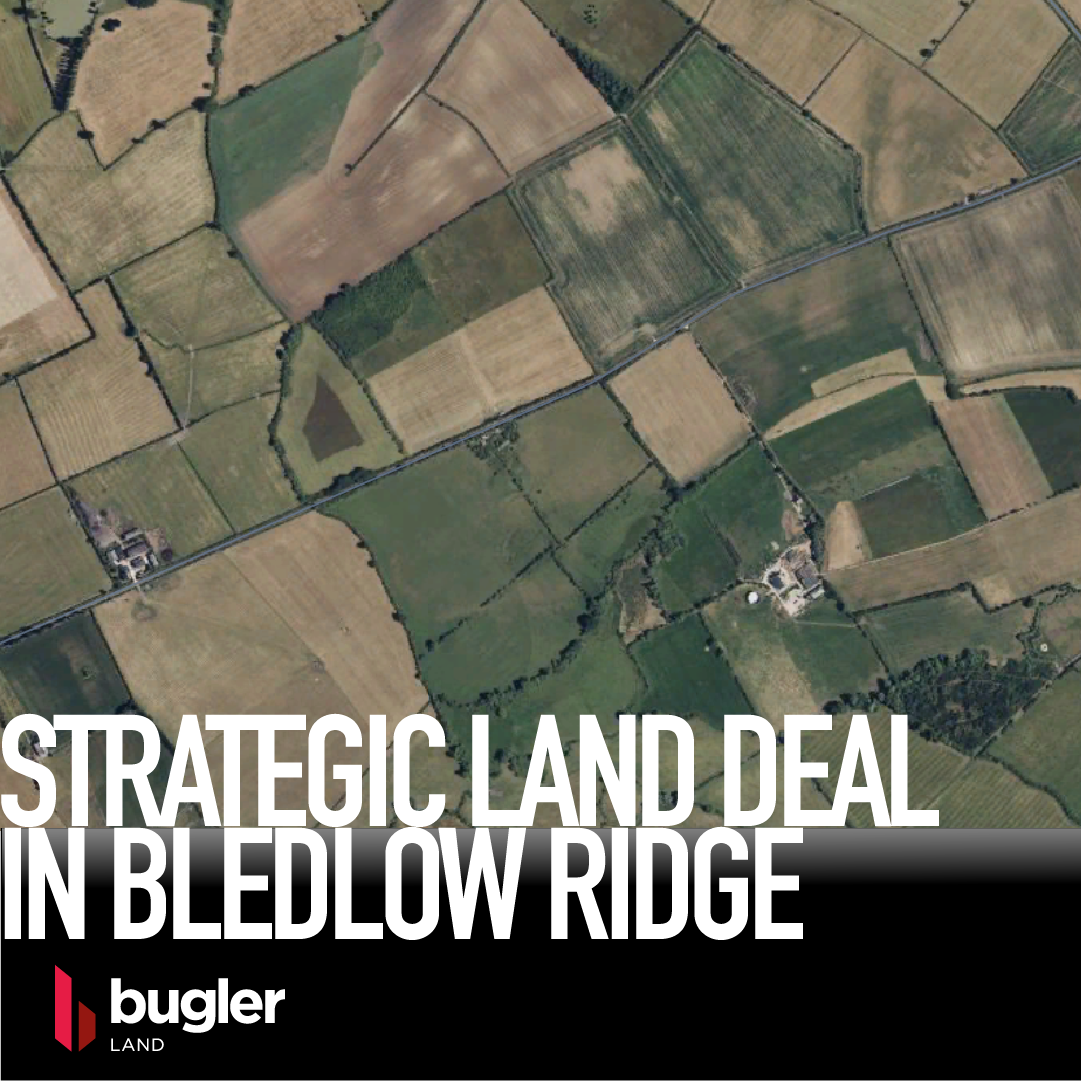 The Bugler Land team is pleased to confirm that we have exchanged on a strategic land deal in Bledlow Ridge, Buckinghamshire.
The land, approximately 10 acres, comes with a long term option. This enables the team to consider a number of potential development opportunities.
If you have a development opportunity, please get in touch with Max Weinberg, 07821655925 or [email protected]