An update from site: Patmore Street (February 2023)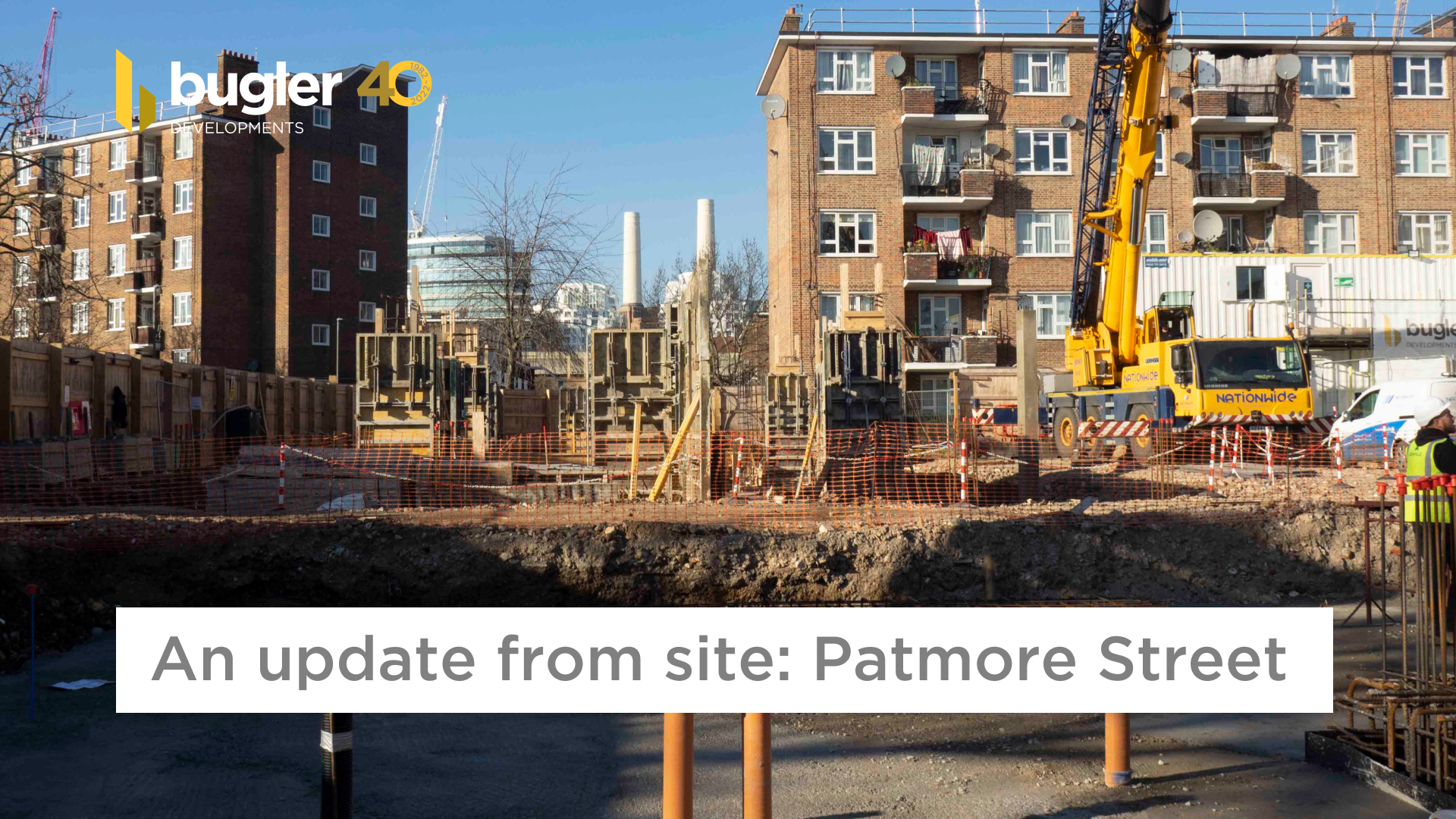 At Patmore Street, in Wandsworth, we are building 57 apartments for affordable rent and shared ownership.
This is our first project for Wandsworth Borough Council.
Dominic Griffiths, Project Manager, provides us with the latest.
"At Patmore Street the team is busy across the three main blocks. Groundworks are ongoing with the installation of Block B, C Raft slab.
Preparations are also being made for the RC Podium slab, and the tower crane is set to arrive on site in the coming weeks which will allow for the next main stage of on-site work to begin.
In December, an attenuation tank was also installed – this forms part of our sustainable drainage system which stores excess rainwater during heavy rainfall to reduce stress on the existing sewer system."