An update from site: Goldsmiths Arms (August 2022)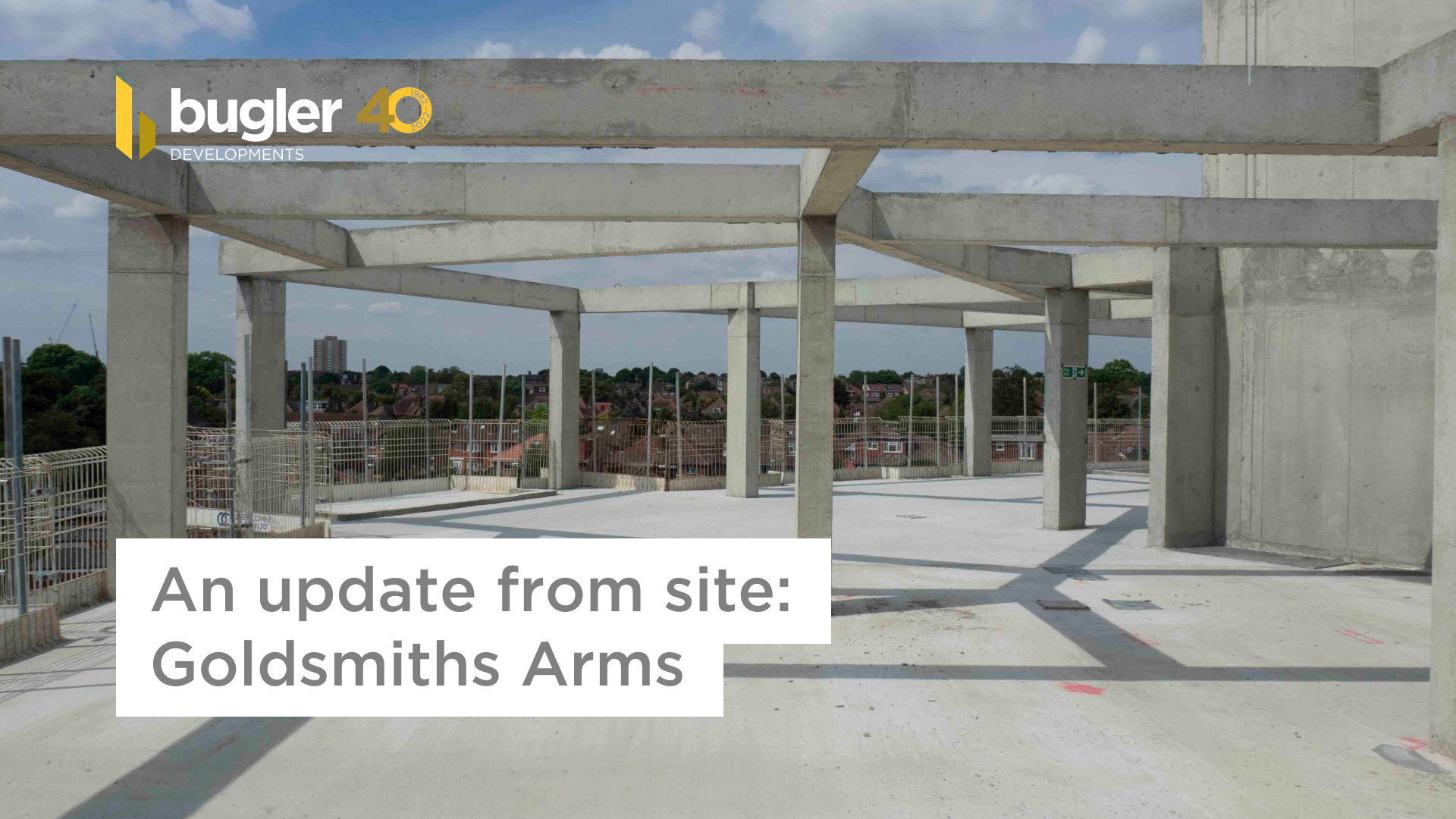 Our update comes from the Goldsmiths Arms site in East Acton. Here we are building sixty-five apartments plus commercial space for our client Metropolitan Thames Valley Housing.
Located in the London Borough of Ealing, the apartments are a mixture of shared ownership (fifty two) and general needs rent (thirteen).
Currently on site the basement and reinforced concrete frame is complete with block and brickwork progressing well on the lower floors. This will allow the advanced service installation to commence shortly. The tower crane on this very tight and heavily constrained development is in-situ which is allowing the site team to complete activities at a good pace. 
Operations Director, Jeremy Graham said, "The Goldsmiths Arms development in Ealing has progressed steadily in recent months where we have now completed a number of important stages on site. With the envelope progressing well following completion of the concrete frame, we will push on towards watertight and also commence internal works shortly."