An update from site: Cheshire Drive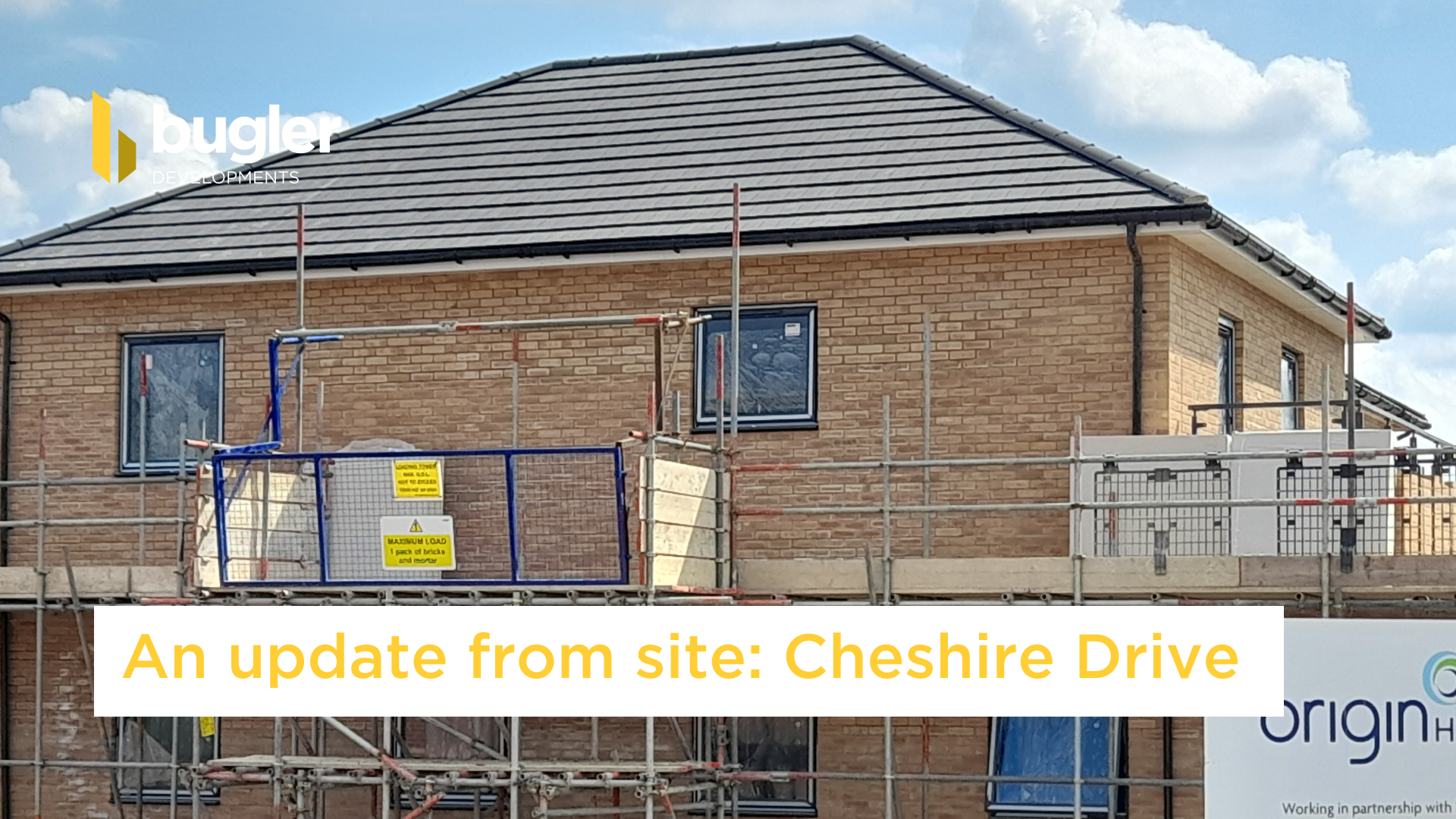 Cheshire Drive, a development of eight flats for Origin Housing, is the location for our latest site update.
The development in Hertfordshire is progressing well, and project manager Pat Corrigan provides the latest.
"Work at Cheshire Drive has moved on at pace in recent weeks, with the roof now complete and all windows installed. The external balconies are underway and the terrace works have commenced.
Internally, stud work is complete across the first two floors. First fix plumbing and electrics are ongoing, and fire stopping will commence shortly. The Fire Stopping work will be inspected by the NHBC and local authorities.
Following this, we will get ready for plastering and the next stage of work".
To find out more about Cheshire Drive, please visit our project page.