Women in Construction – Work Placement at Bugler Group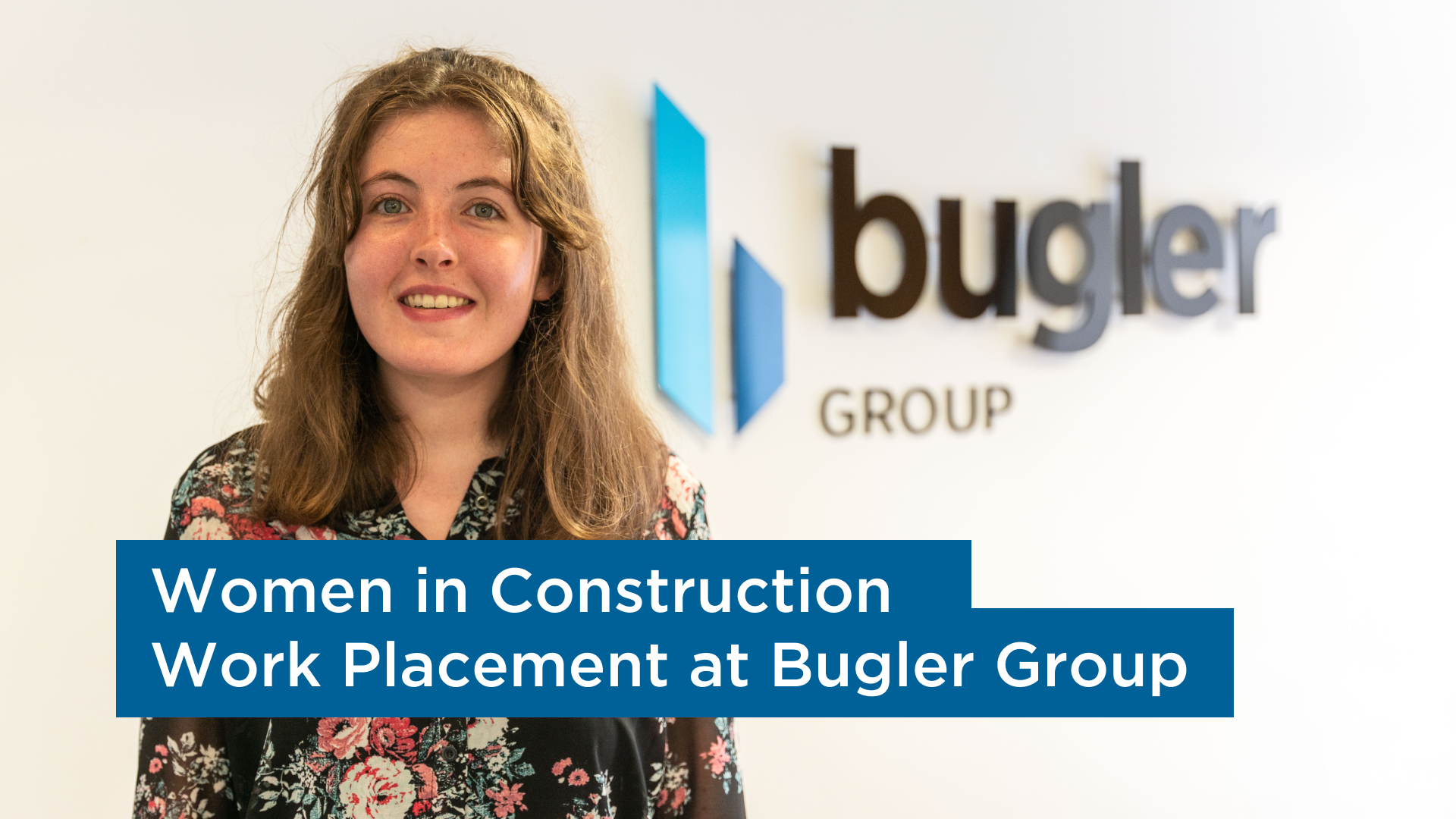 Our latest work placement student, Molly Goodwin joined us in July 2022 for a three month summer assignment. Molly is working as an Accounts Administrator within our Head Office Finance Team in Rickmansworth. Molly is 21 and lives in Watford and was looking for a suitable summer job and found this position through a local online job advertisement.
Molly is two years into her degree in English studying as an undergraduate at Nottingham Trent University and wanted to find a role different to her previous experience of waitressing. 
Molly said "I've worked here for nearly 3-months, and it has been a great experience, the team are all very friendly and supportive. I have been given a variety of duties during my time at Bugler including support roles during annual leave. It has given me more insight into the varying functions within the office environment and I feel like I landed on my feet with a nice group of people and a well-established company".