Bugler Developments providing new affordable homes in Wandsworth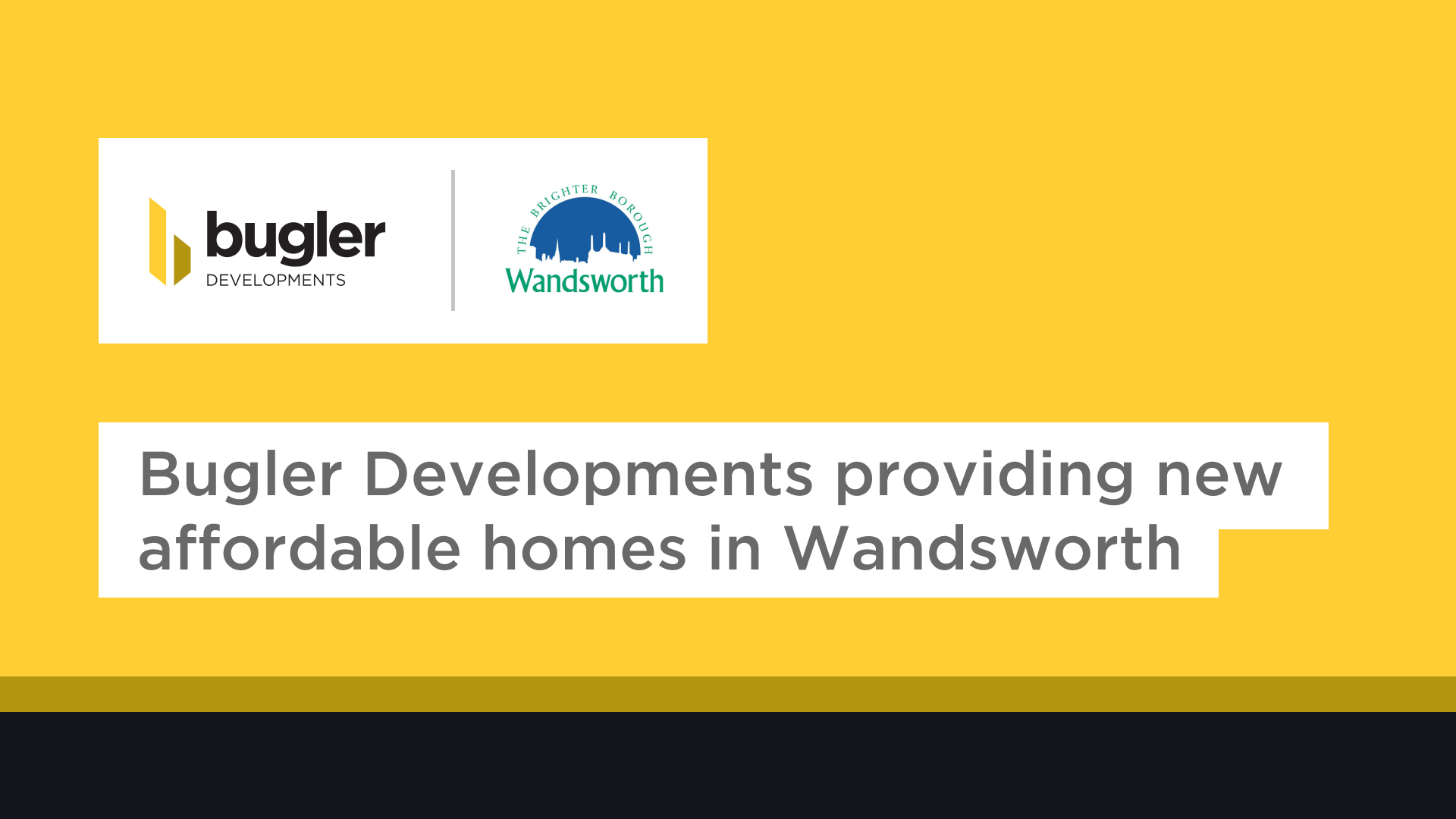 The Bugler Developments team is delighted to announce that we will be providing affordable homes on Patmore Street, Wandsworth.
Our client is the Mayor and Burgesses of Wandsworth Borough Council, and we will be building 57 apartments for affordable rent and shared ownership, including a community room on Patmore Street.
Bugler Group CEO Andy Bugler says, "I am pleased that we will be building new, affordable homes in the London Borough of Wandsworth. Our strong track record of delivering high quality homes across London and the South East means that this build will be no different – homes that people are proud to live in.
We are looking forward to starting this project and delivering much needed new homes for the local community".