[rev_slider alias="Living-1"][/rev_slider]
Bugler Living provides contemporary, attractive homes
for rent across the South East of England.
There is a growing audience of rental buyers who are looking
for homes which offer all they need, in a clean and modern aesthetic.
A Bugler home could be your next home.
Find out more further down this page.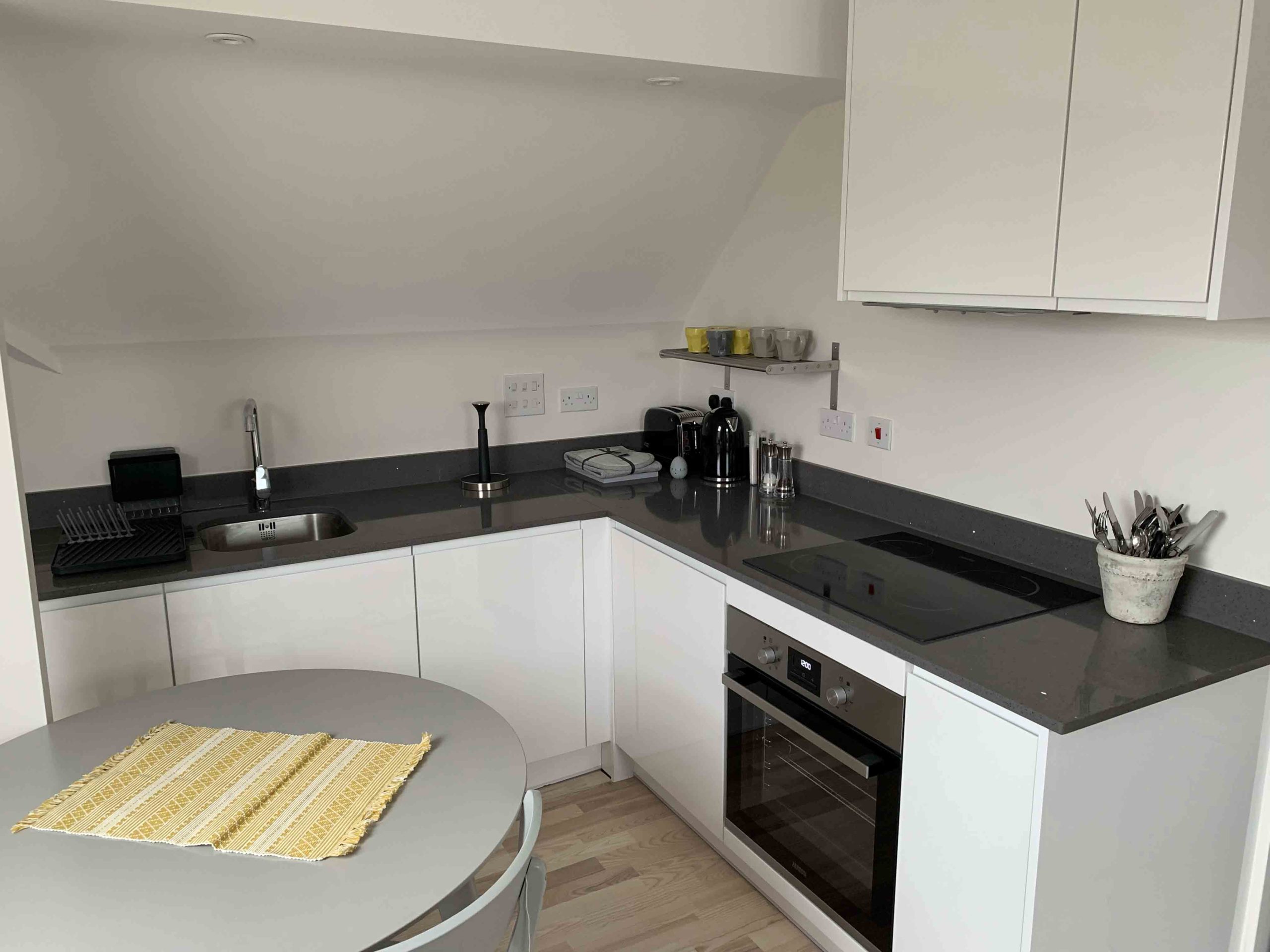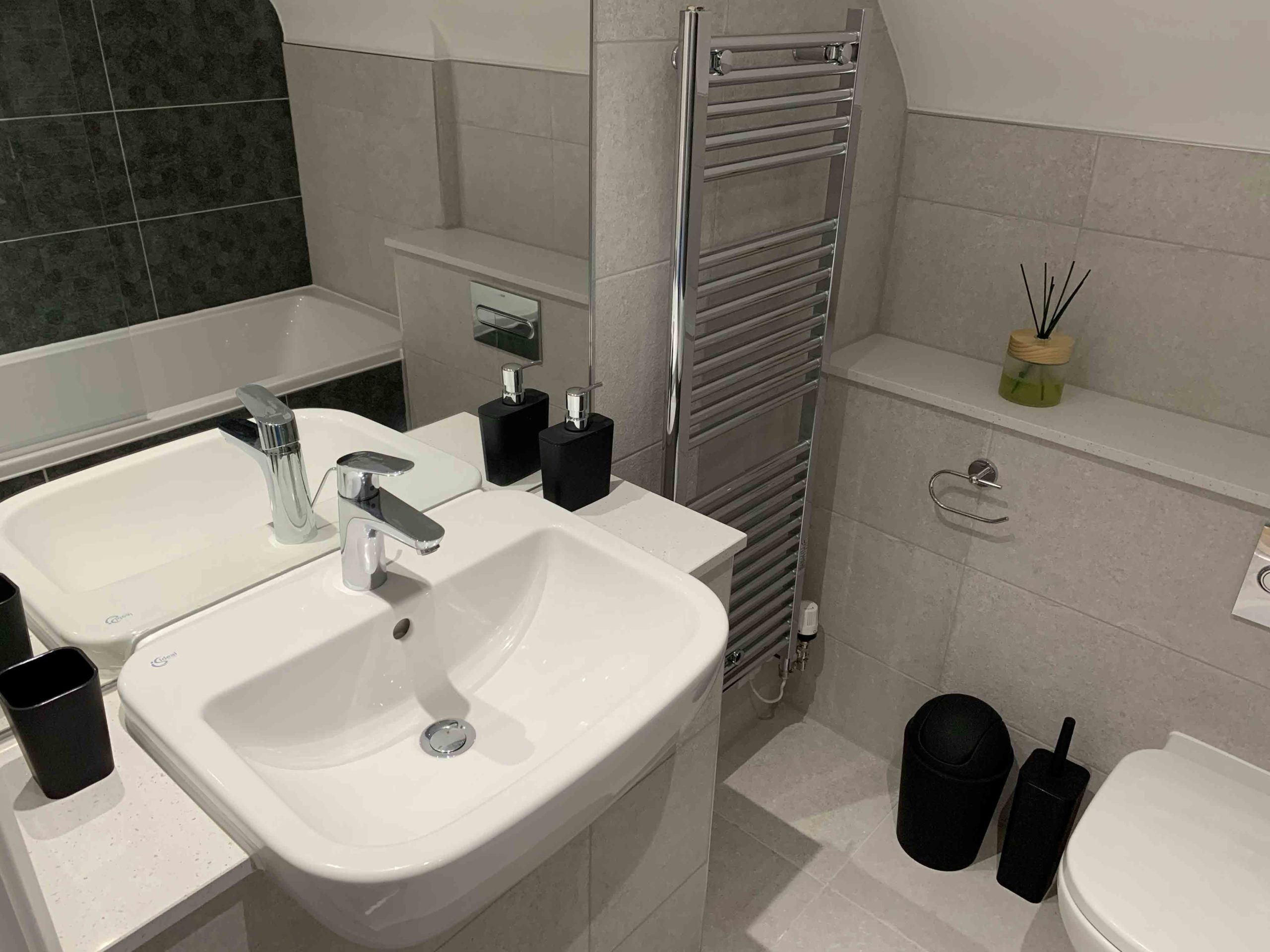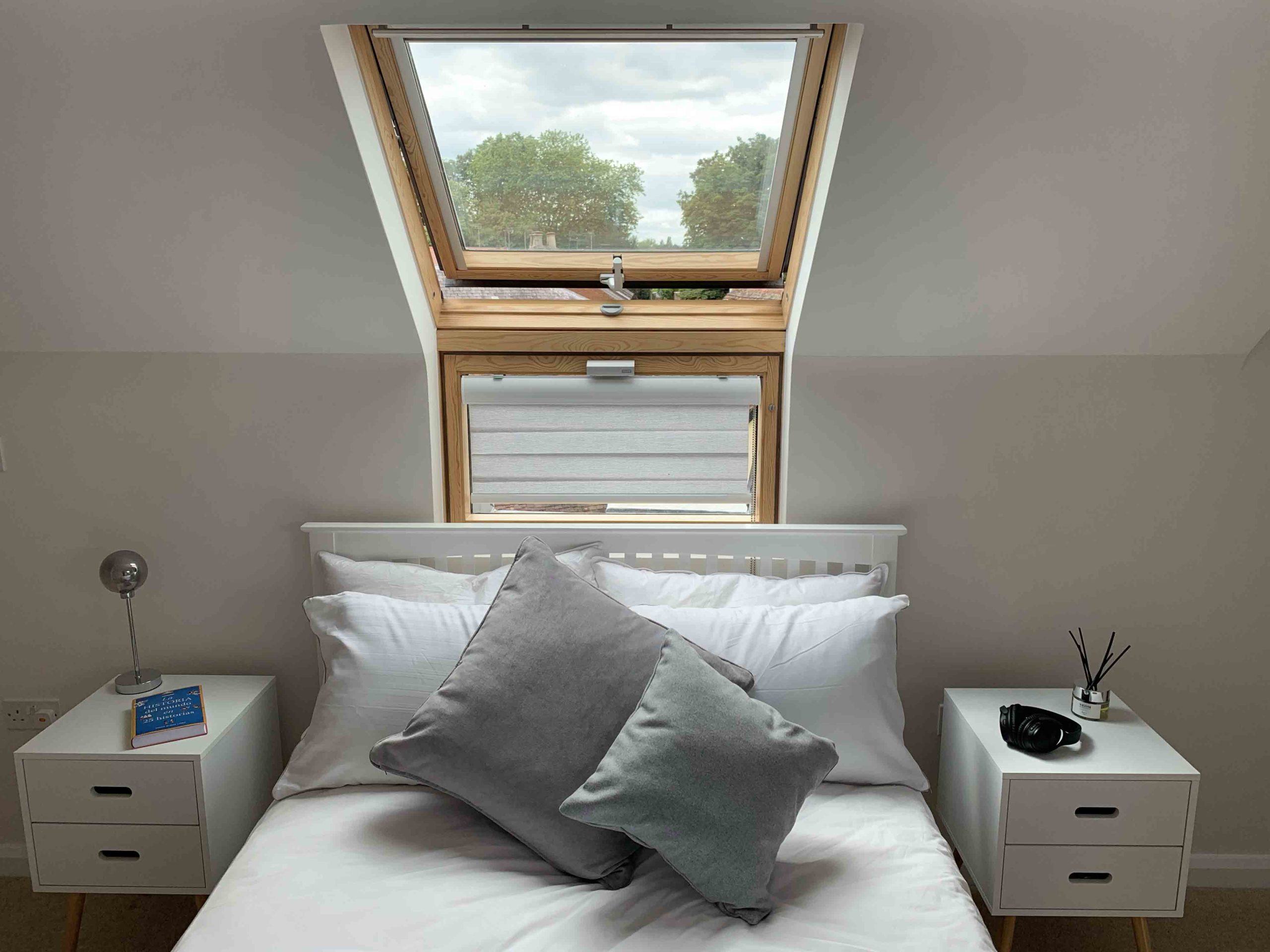 THOMAS COURT, HERTFORDSHIRE
Thomas Court, located in Rickmansworth, Hertfordshire, provides six 1 and 2 bed flats for private rent.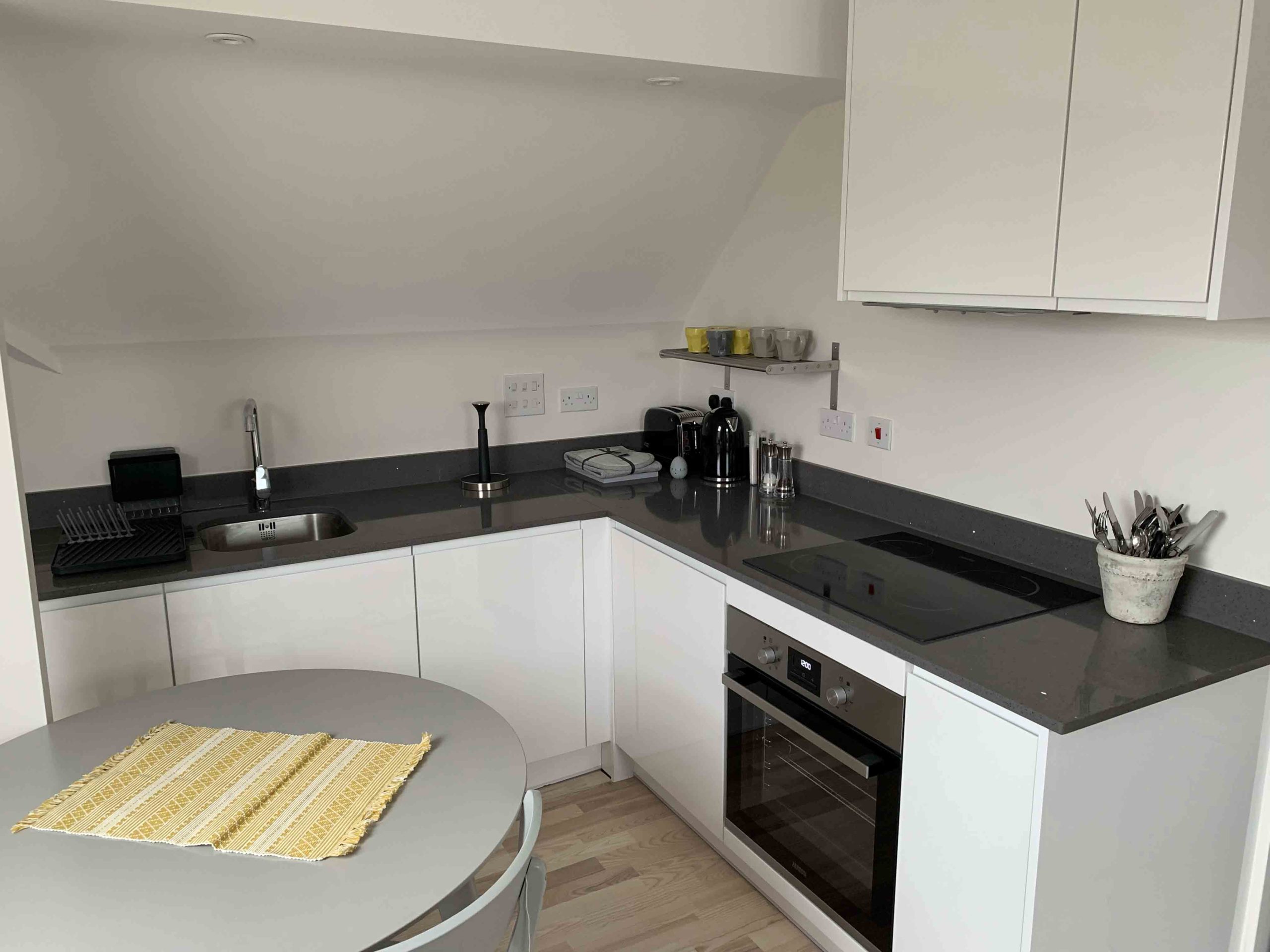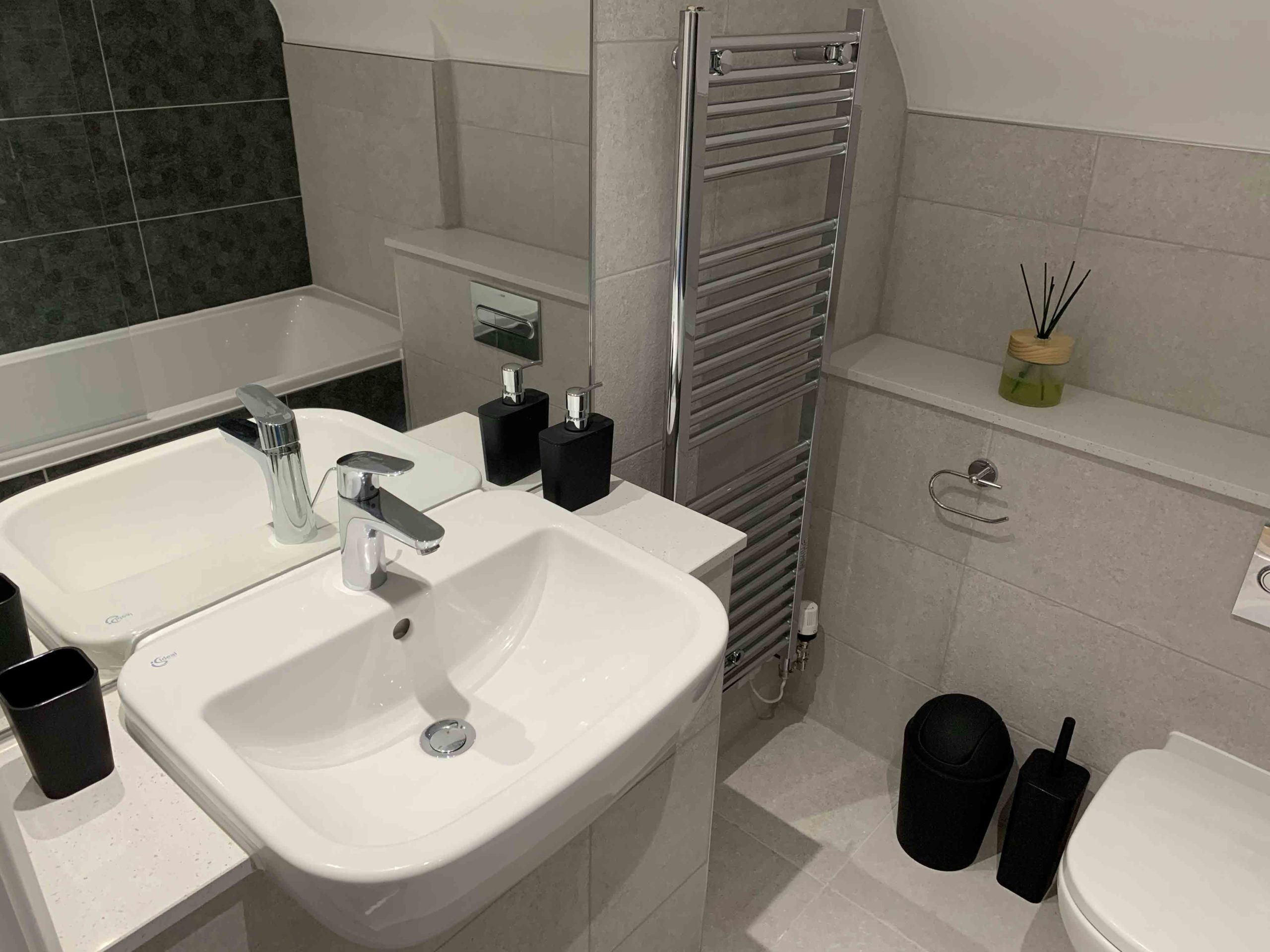 Calming bathroom aesthetics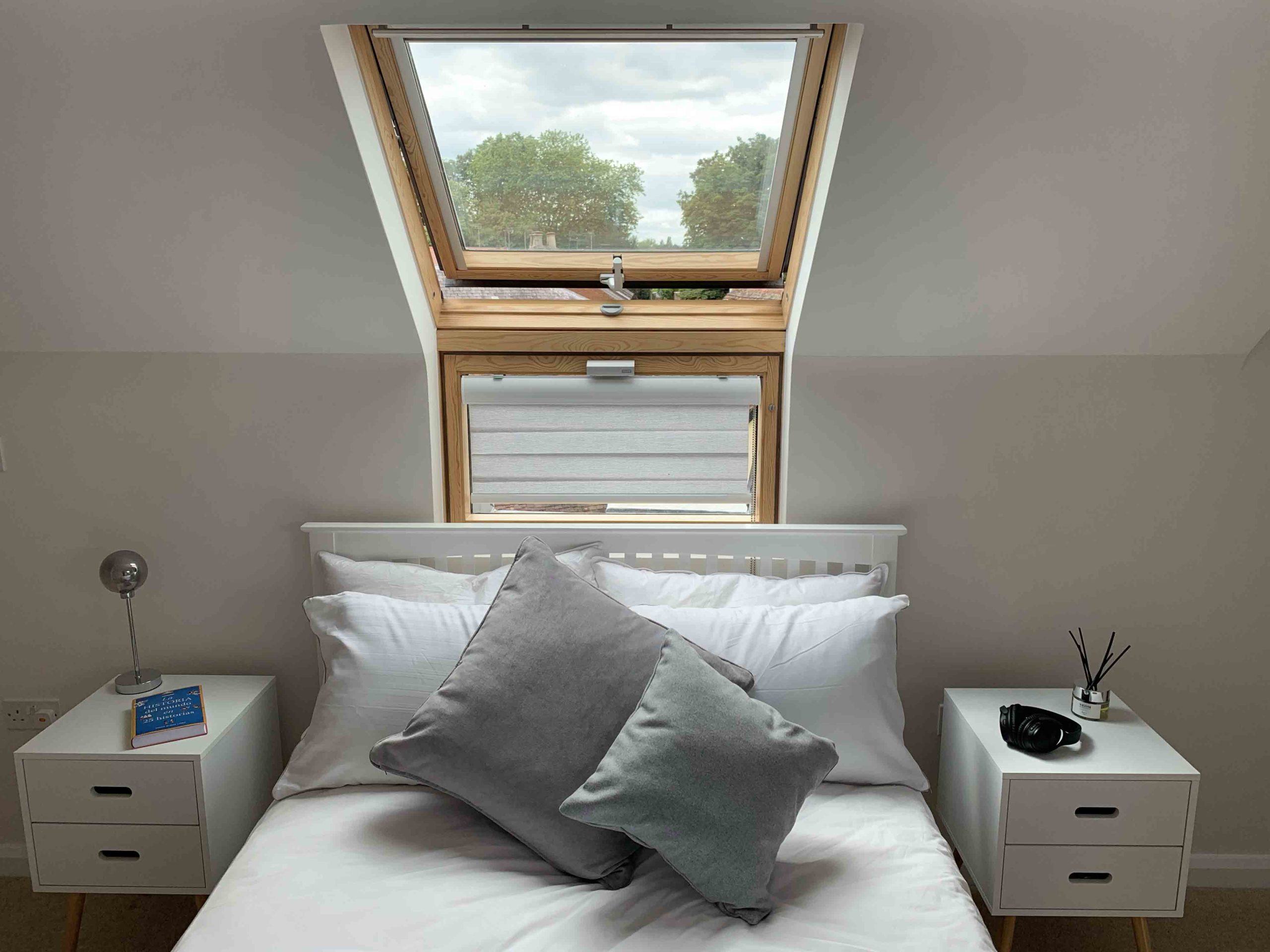 Thomas Court has offered me a modern, well thought out place to live right in the heart of Rickmansworth. Bugler's friendly Customer Care Team has made sure that all services throughout my tenancy have been available and I enjoy the space very much.
– Bugler Living Tenant
NEWS FROM ACROSS THE BUGLER GROUP